The Vault All Stars vs Harlem Wizards game at Clinton High School is still on for tonight! Doors open at 5:30 pm and the game will start at 6:30 pm Tickets will be available for purchase at the door. We hope to see you there.

No School today February 26th due to snow and wind. Stay safe.

Shout out to the great work put in the pool by our Boys Maroon Swim Team as well as our Coaches. Several time drops and great competitive swims. #MaroonPride #IHSASectionals

Good Luck to our 3 point shooters tonight at Paris High School as they compete in the sectional round.


Congratulations to the CHS Academic Challenge Team, which advances to sectional competition on March 12 at Eastern Illinois University. Congratulations to individual finishers Xander Johnson 2nd place in Biology Ethan Aughenbaugh 1st place in Computer Science Evan Woods 2nd place in Computer Science Max Stauffer 1st place in Engineering Graphics and 1st place in Physics Cynara Misthal 3rd place in English Jackson Dempsey 2nd place in Physics Go Maroons!

Go, Test, Win!! CHS students are competing in the Academic Challenge today at Maroa-Forsyth HS.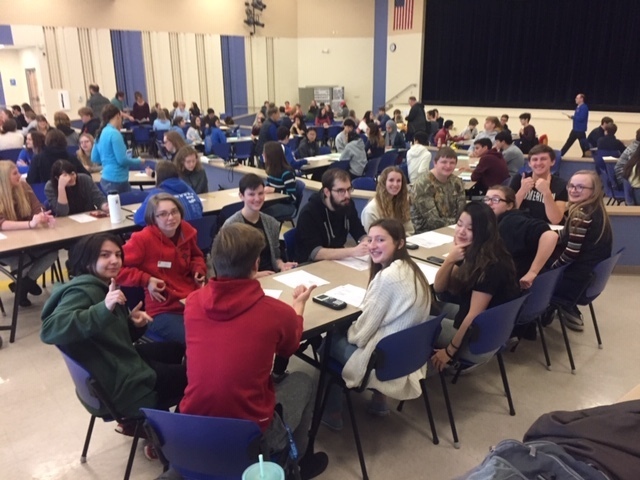 They have arrived! Maroon Platoon shirts are back and ready to be yours! They are $12 and are located in the Athletic Office. Stop by and get yours today. We have sizes S-XL. #MaroonPride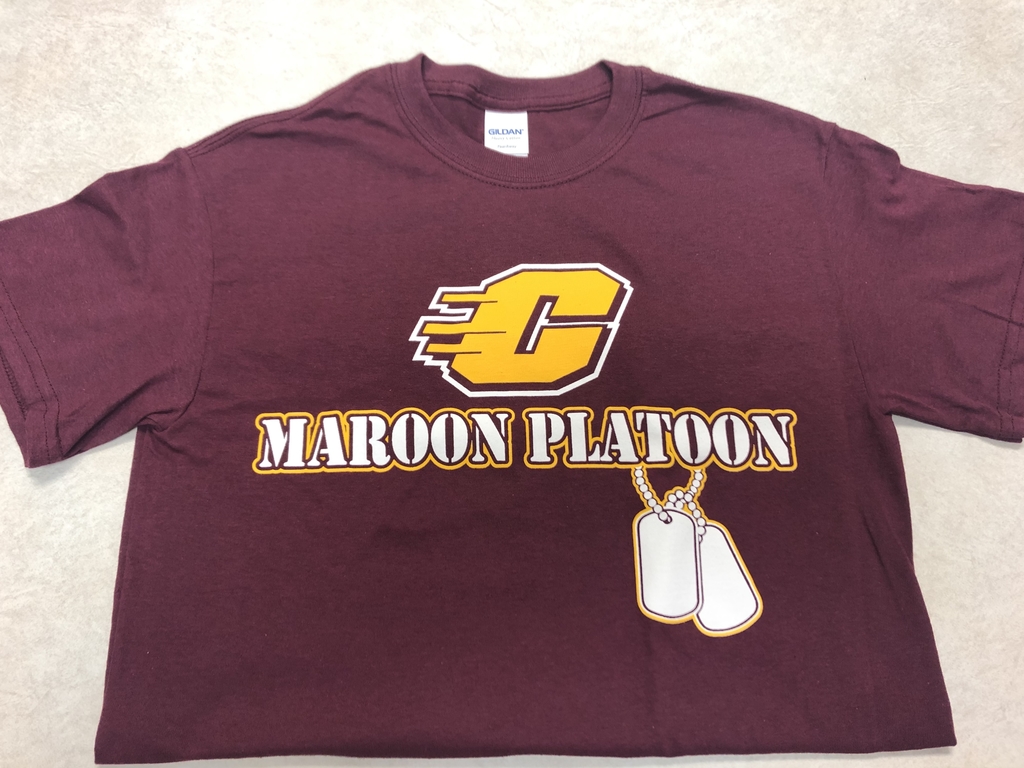 Friday November 15th at 6pm will be our Winter Meet the Maroons Night. Admission to this event will be either a new unwrapped toy or Money donation to the Kloe's giving Heart Holiday Toy Drive. Please come out and support your winter Maroon Athletics and also help a great cause! #MaroonPride #Community #Family

Maroons take the win 66-38 over Sullivan to improve to 5-3 on the season. Next game is Oct 25th at Warrensburg with the playoffs on the line. #MaroonPride

JV Football vs Sullivan on Monday Oct 22nd has been cancelled. Sullivan does not have enough players to play. #MaroonPride

Seniors and their parents, our Student Services department will be hosting our FAFSA completion workshop on Thursday October 24th from 6-8 pm in room 2A. Come and let us help you complete the required form for college entrance. #MaroonPride #WeAreHereToHelp

College/Career and financial aide information will be available for all seniors and their parents at CHS on Oct. 16th from 1:30-3. Seniors will be split into two groups providing time for questions. Over 30 colleges or careers scheduled to be represented. #MaroonPride #WhatsNext

Today is the day! We will be out and about and looking to Selfie! Let's see just how many we can get posted to this page. No Selfie will be denied! Go Maroons #MaroonPride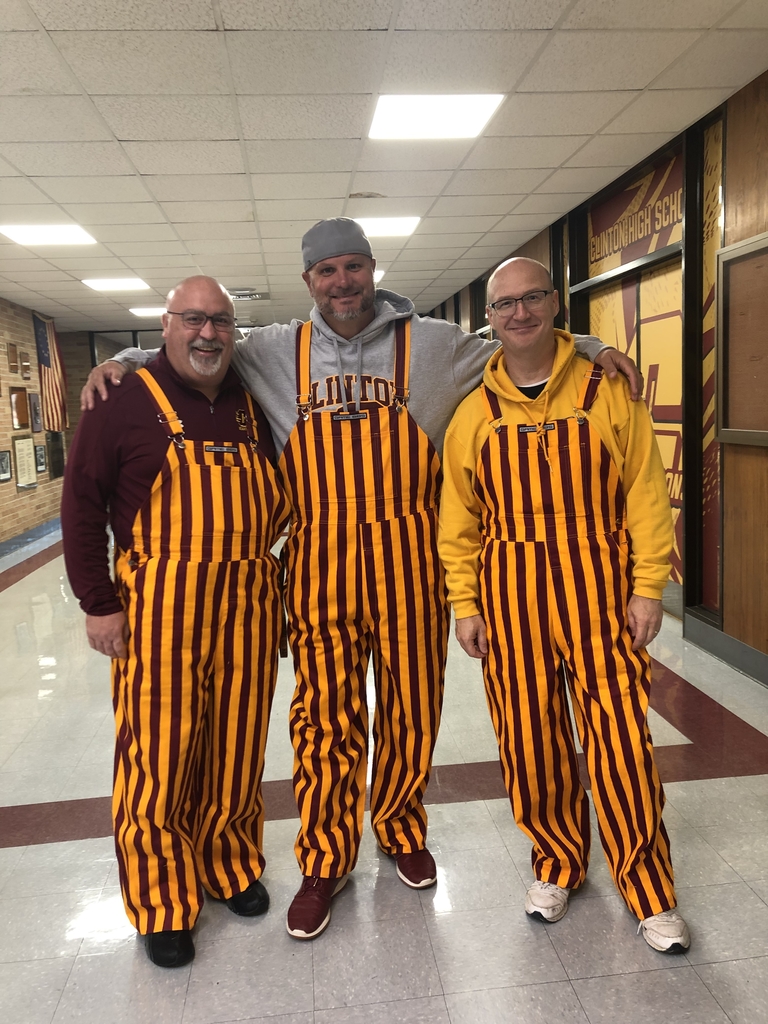 Freshmen football tonight at St TERESA has been cancelled.

Apple N Pork Parking at its finest! Cheerleaders get the rain shift!! #MaroonPride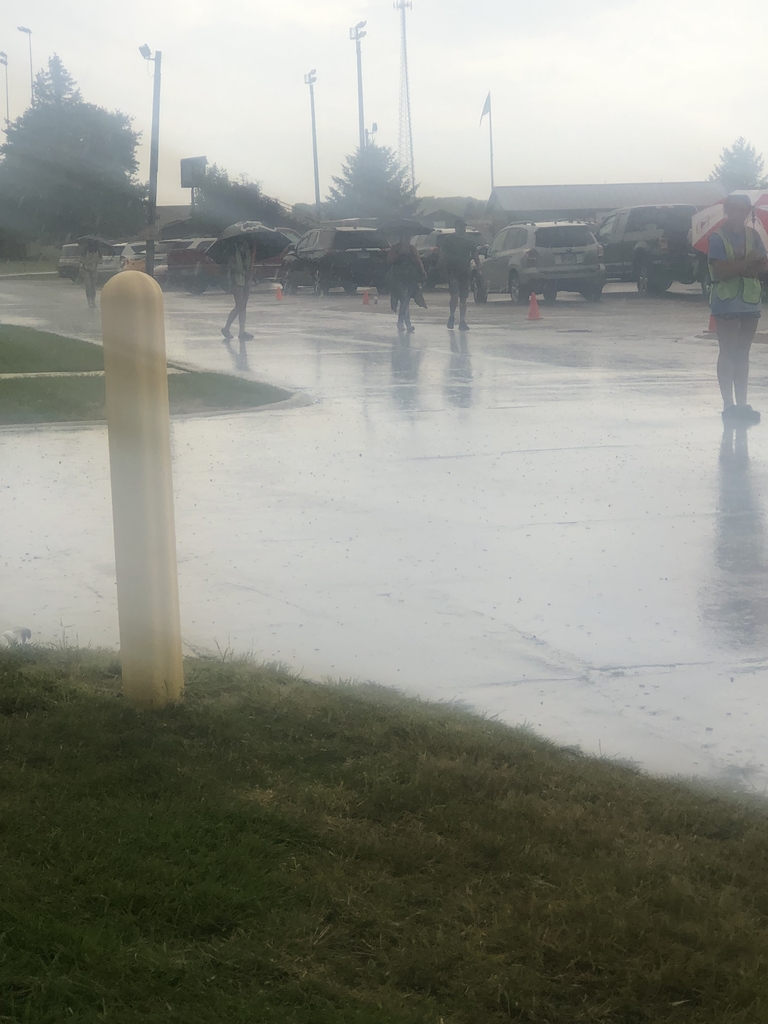 This time of year, CHS and the surrounding area starts focusing on the A&P festival. CHS students are an integral part of making that happen on the museum grounds. A great big shout out to our Clinton Academy students and staff for all their hard work. #MaroonPride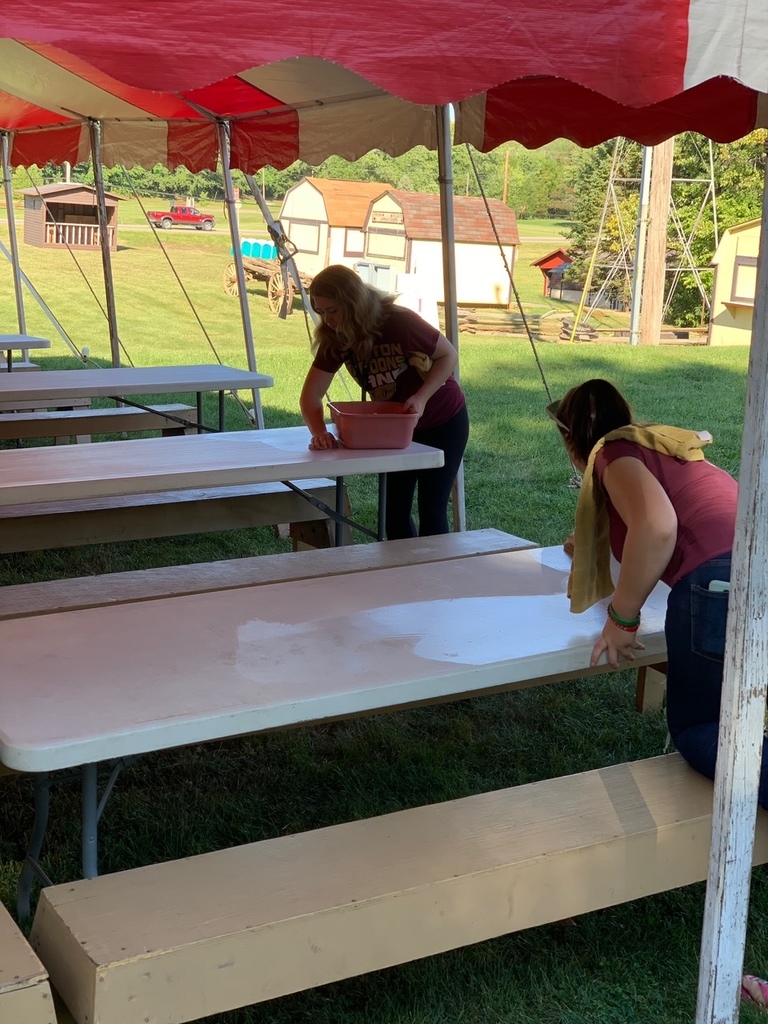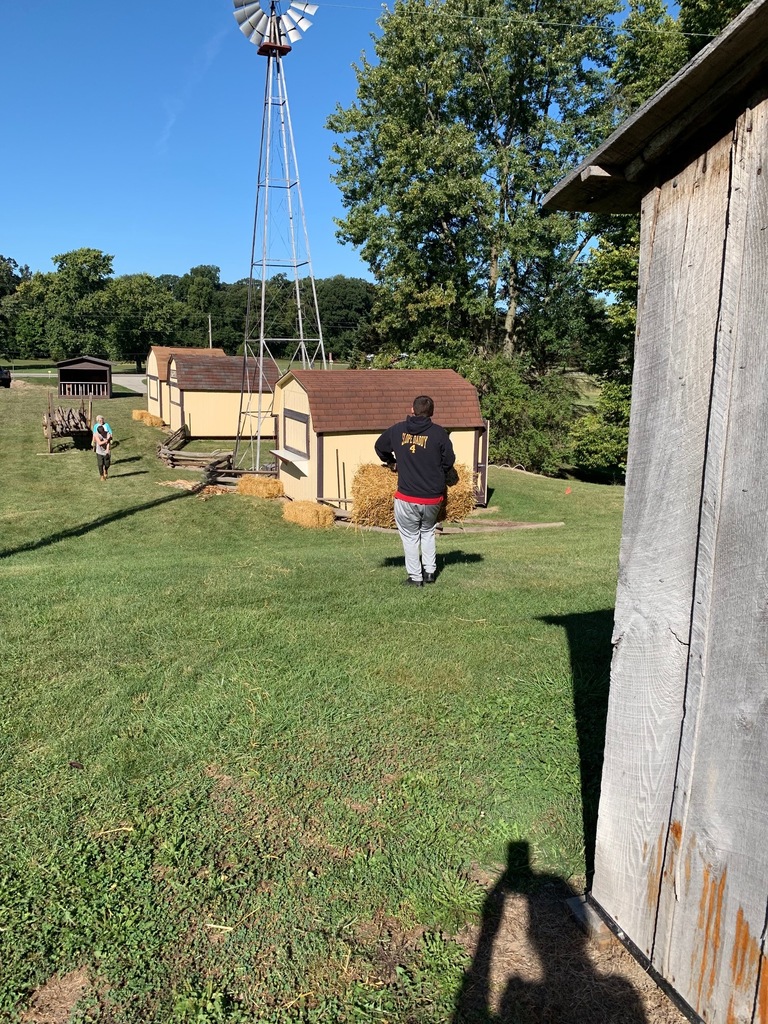 Freshmen Football vs Tuscola Thursday Sept 26th has been cancelled. #MaroonPride

Freshmen Football for Thursday Sept 19th and for Saturday Sept 21st have been cancelled due some unfortunate injuries!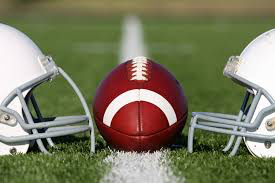 Football vs Shelbyville tonight at 7 pm. Come on down and show your Maroon Pride.