The CHS and CJHS chapters of SkillsUSA are holding a Trivia Night fundraiser on Saturday, Feb. 4 to help pay for costs of attending and competing at the State Conference in April. Please form a team or teams and come out to have some fun and help raise some funds! #TriviaTime

The FFA Chapter is selling Florida Fresh strawberries through February 10th! A full flat is $30, and a half flat is $16. To place an order, contact a Clinton FFA member. #ClintonFFA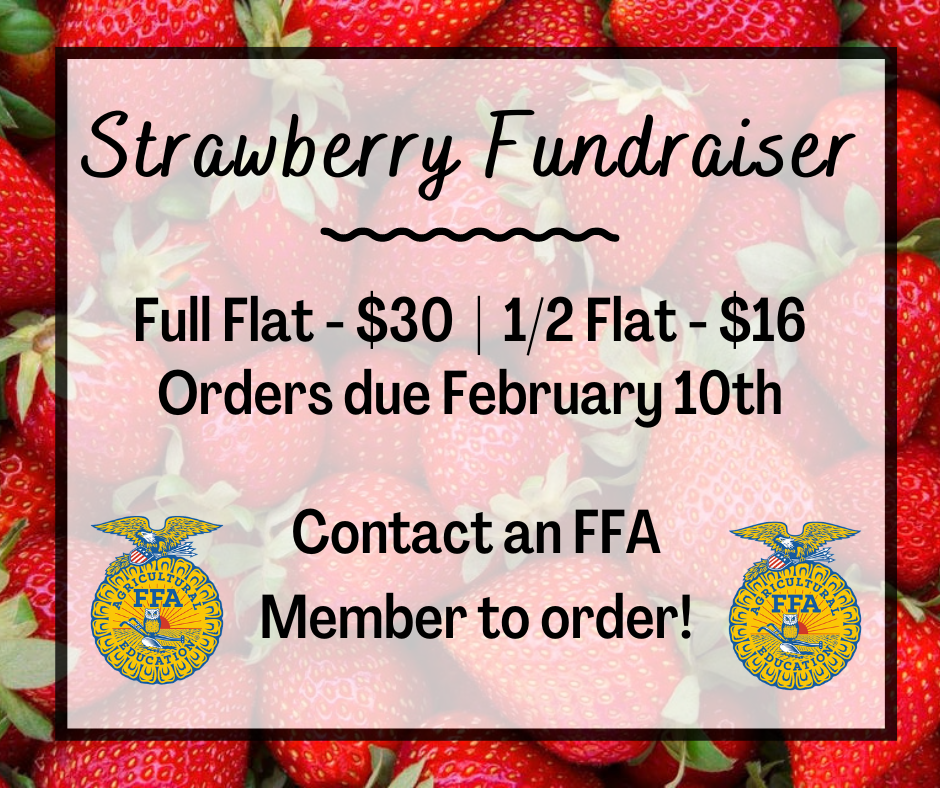 ​Congratulations to our Clinton HS Students of the Month for November: Derek Filkin (Sr.), Braden Nuttall (Sr.), Alyvia Helfand (Jr.), Piper Pastore (So.), Luther Fitch (Fr.)! Way to #GoMaroons !!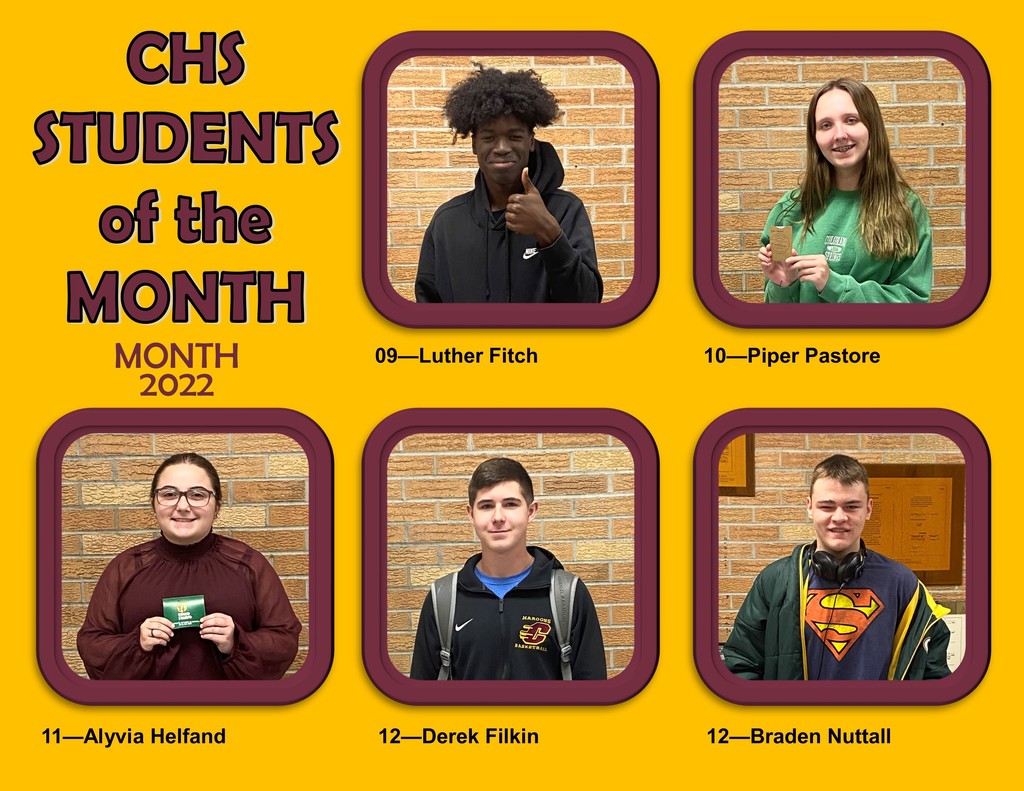 The fourth ranked Maroons finished second in the CIC Conference Scholastic Bowl Tournament​ (Jan. 7) losing only to Warrensburg-Latham in the championship game​. #GoMaroons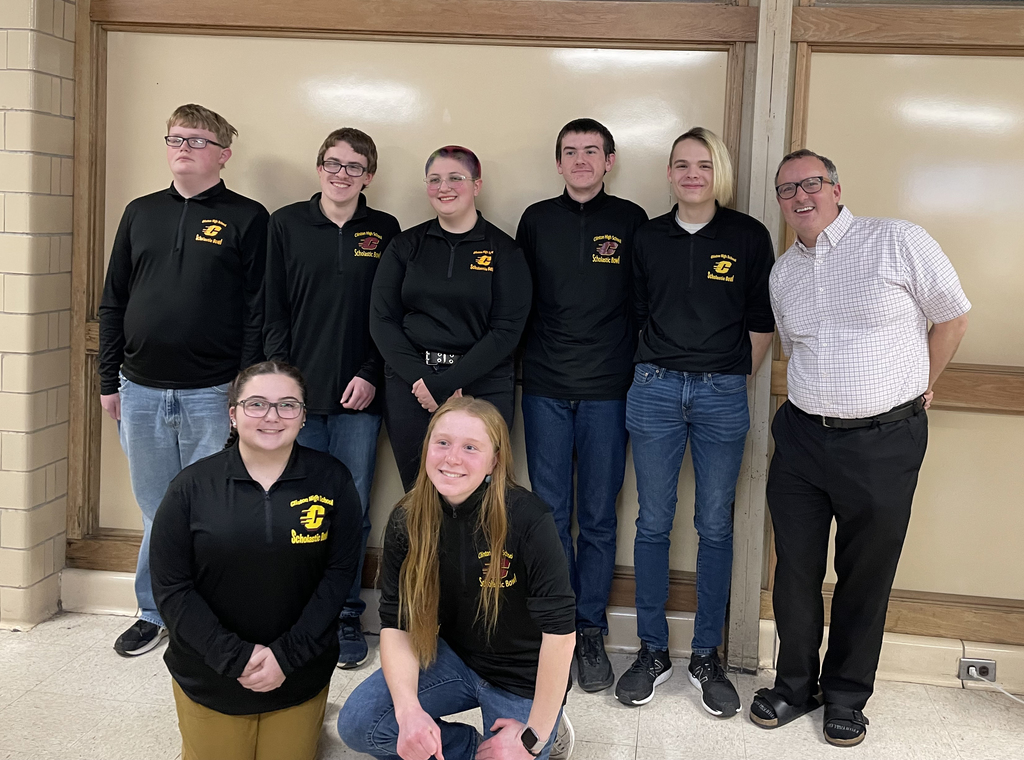 Mrs. Manning's 3D Art students constructed 3D models. Houses below were created by Bella Downs and Marly Alejandro. The mug was created by McKayla Austin.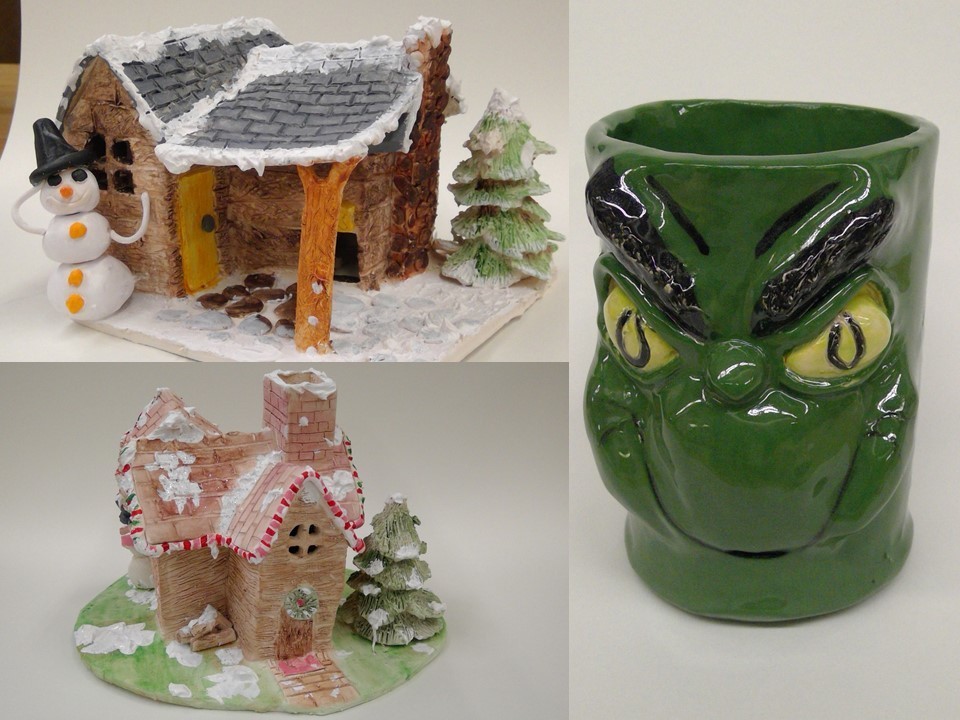 Don't forget: The CHS Band and Choir Winter Concert is Friday, December 9 at 7 p.m. in the high school auditorium. #MusicalMaroons

​Congratulations to CHS 2022 October Students of the Month: Noah Kilson (09), Luz Hernandez (10), Madison Tucker (11), Alyssa Hart (12). #GoMaroons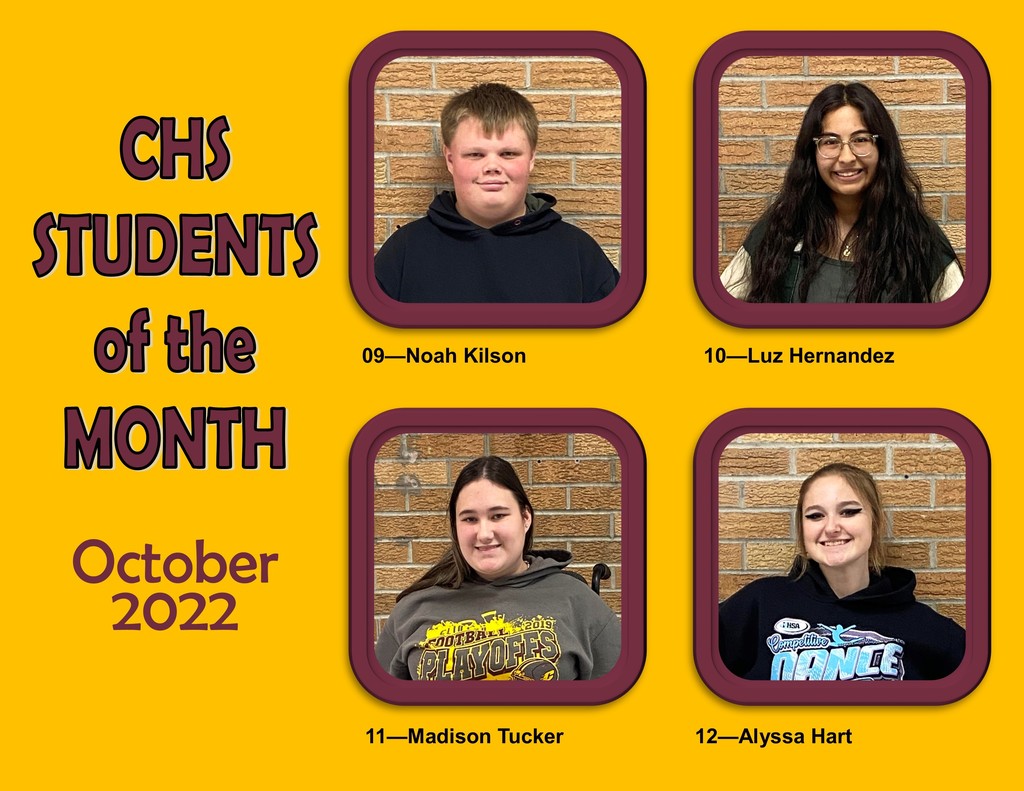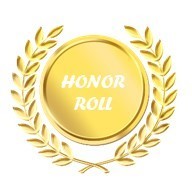 Eight of our CHS Chorus students participated in the Bloomington Youth in Harmony Festival at the BCPA. They spent the day with clinicians and renown directors working on Barbershop music together and performed in a concert with over 200 other students!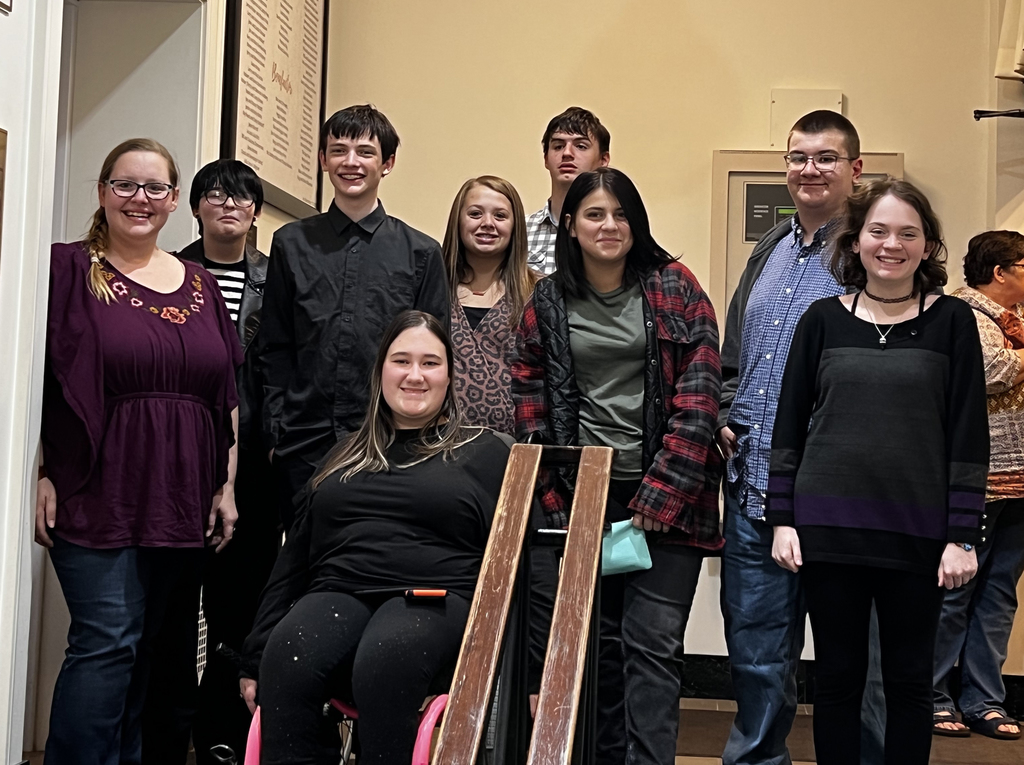 Clinton High School Band members attend Millikin Honor Band Festival: Emmy Leach, Aidan Alexander, Savannah Burton, and Emma (Wil) Leimbach.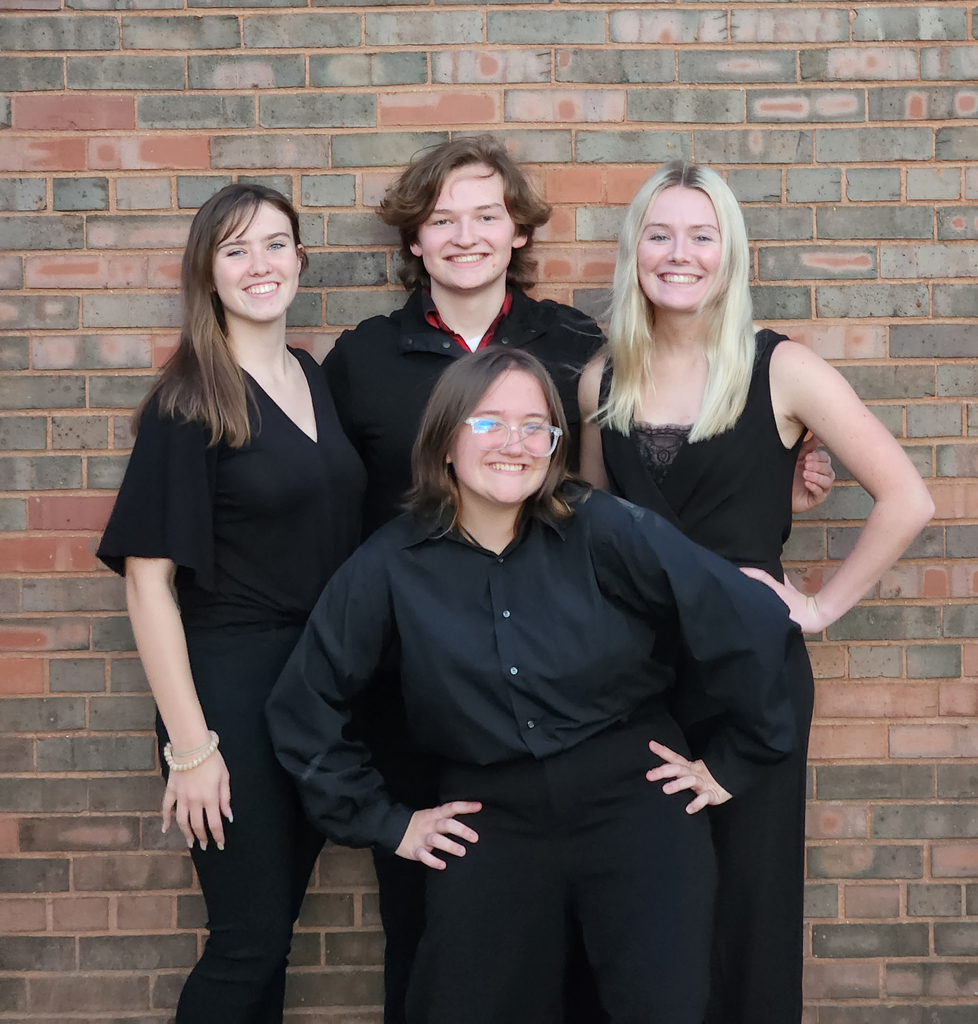 ​Congratulations to our CHS September 2022 Students of the Month! Jacqueline Sosa Denegri - Senior Brock Newberry -Junior Amerie Hemphill- Sophomore Grayson Gentry - Freshman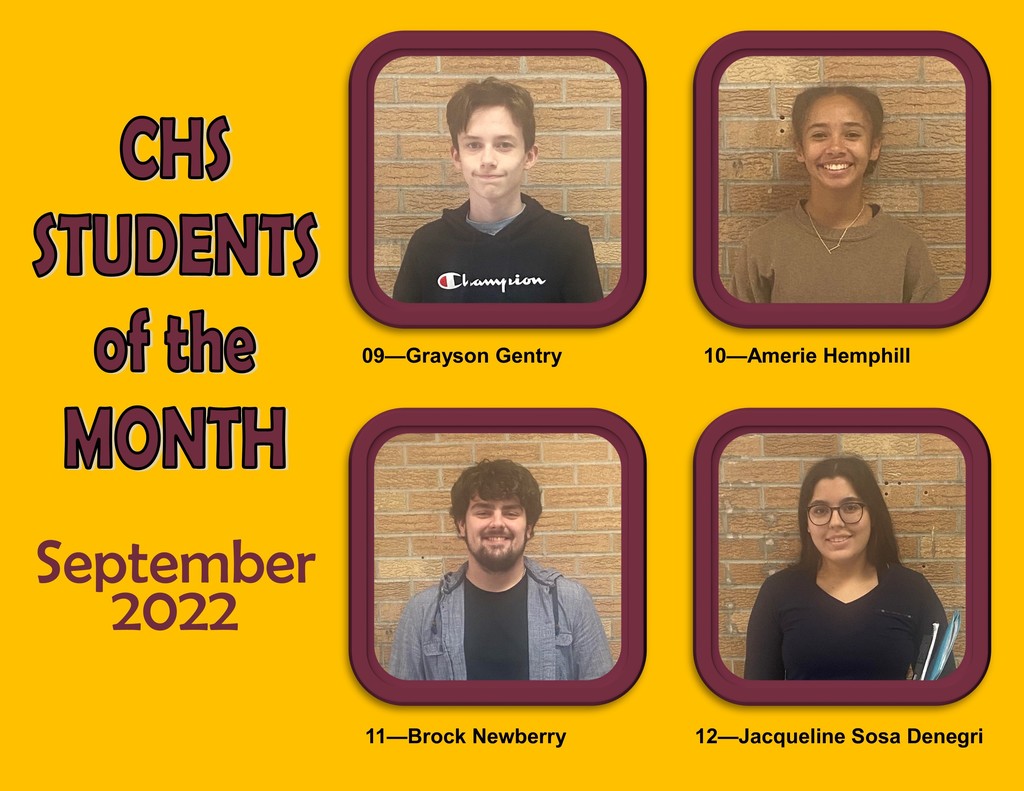 ​CHS Student Services is hosting a Career Fair on Wednesday, Oct. 19. ​Parents are welcome to attend. Please check your email for more info.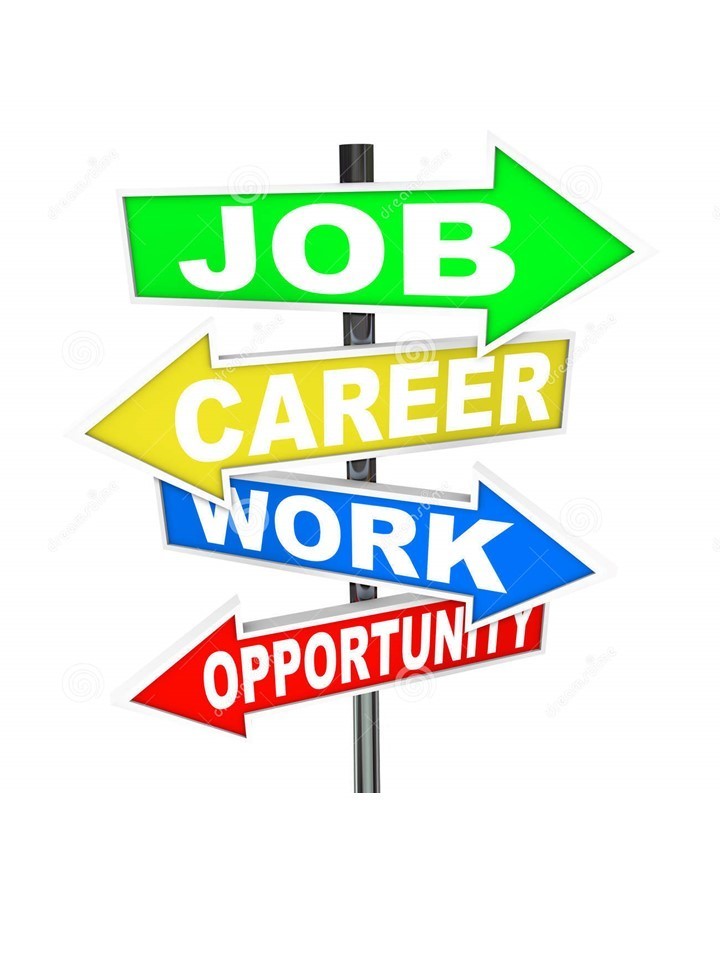 CHS Maroons Marketing class recently designed rally towels and t-shirts using a vinyl cutter and heat press. #GoMaroons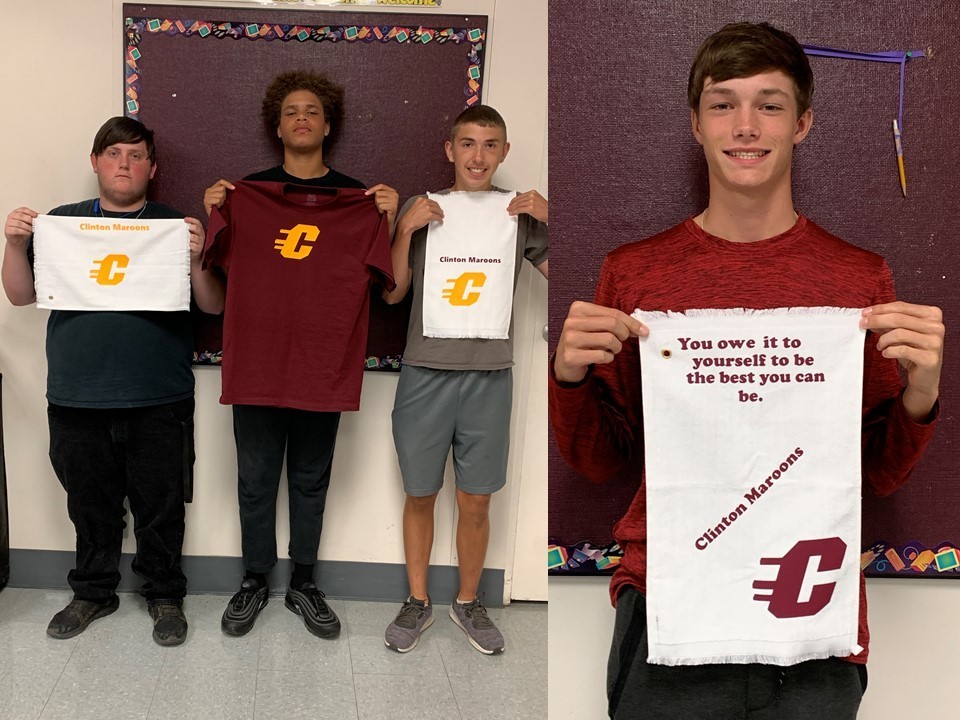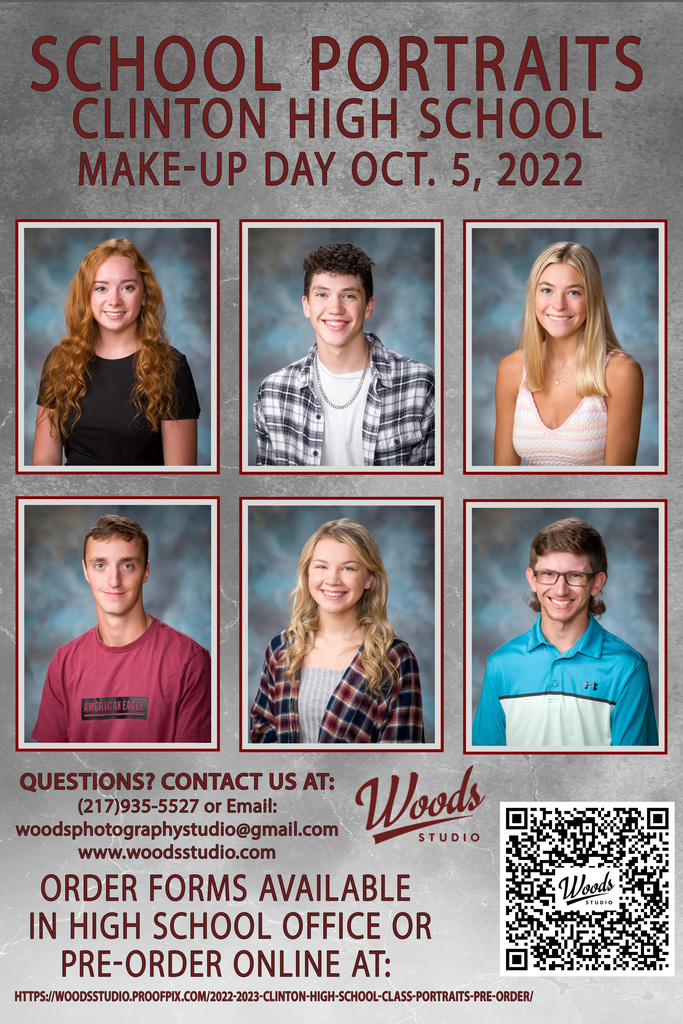 School Pictures Make Up Date is October 5. More details to come later.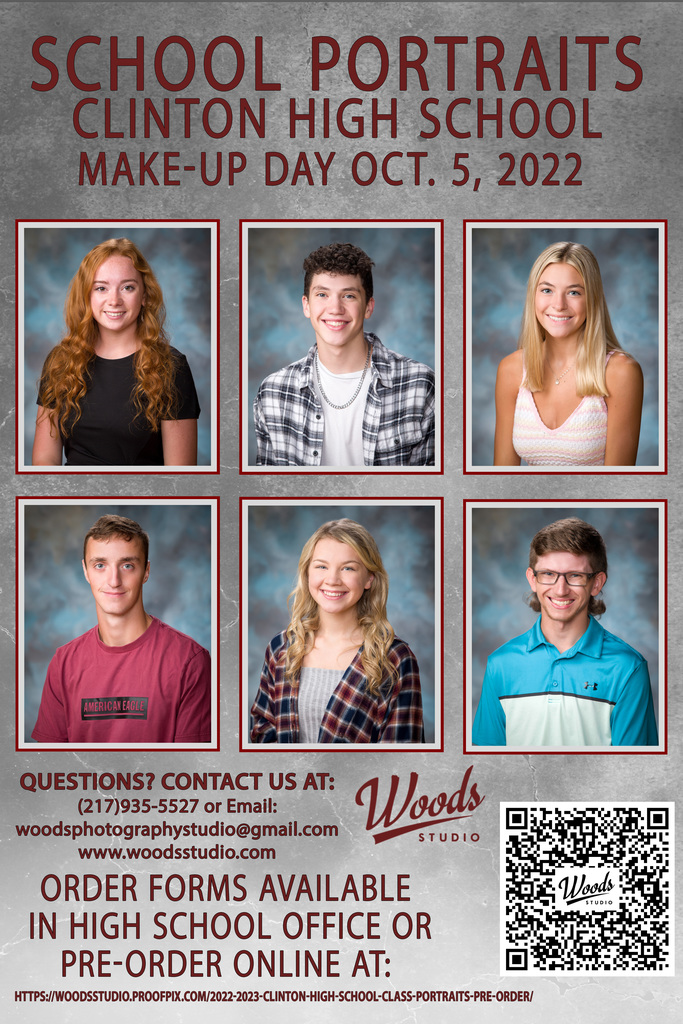 Congratulations to Clinton High School's Homecoming King Brody Wilson and Queen Savannah Burton!

Clinton Haunted House is seeking volunteers from Clinton High School to help on Thursday work nights from 6pm until 8pm. Students will receive Community Service Hours for volunteering. Questions? Call the Clinton Chamber of Commerce at 217-935-3364. *Leave a message.*

Don't forget CHS Picture Day Aug 24.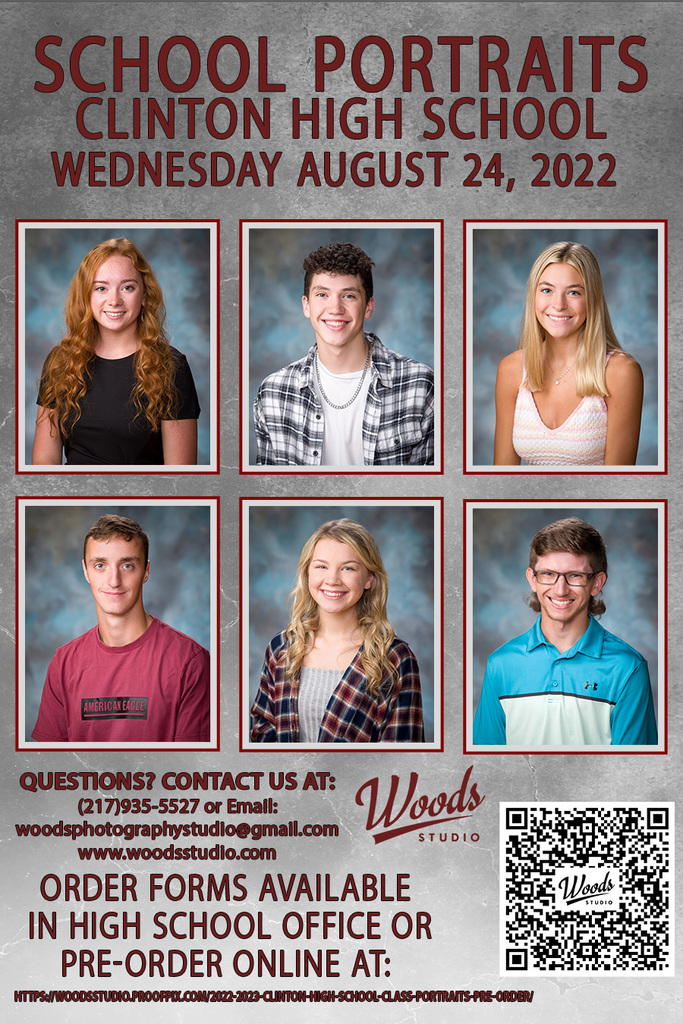 ​Congratulations to our April CHS Students of the Month! 12 Snorre Slinning 11 Gaven Jiles 10 Ethan Fulmer 09 Destiny Senters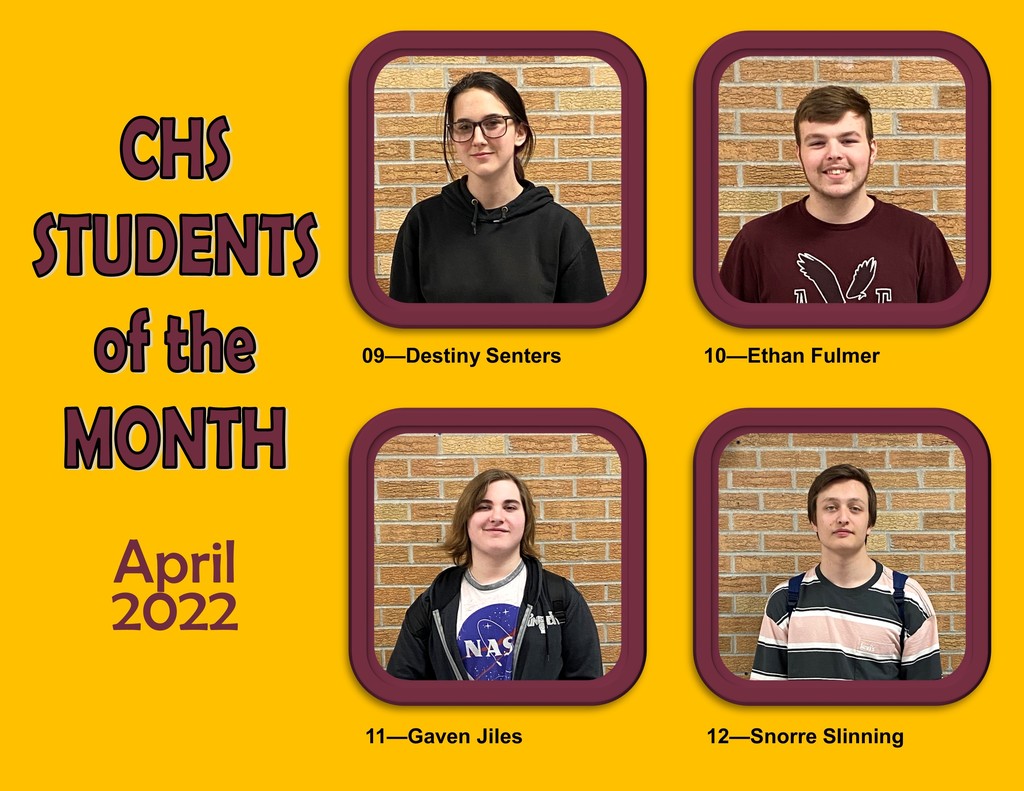 Congratulations to the Clinton Community Educational Foundation Scholarship Recipients!