​Good Luck to Lady Maroons Golfers Carley Earle and Sarah Mills at the Taylorville Sectional today (10/2)!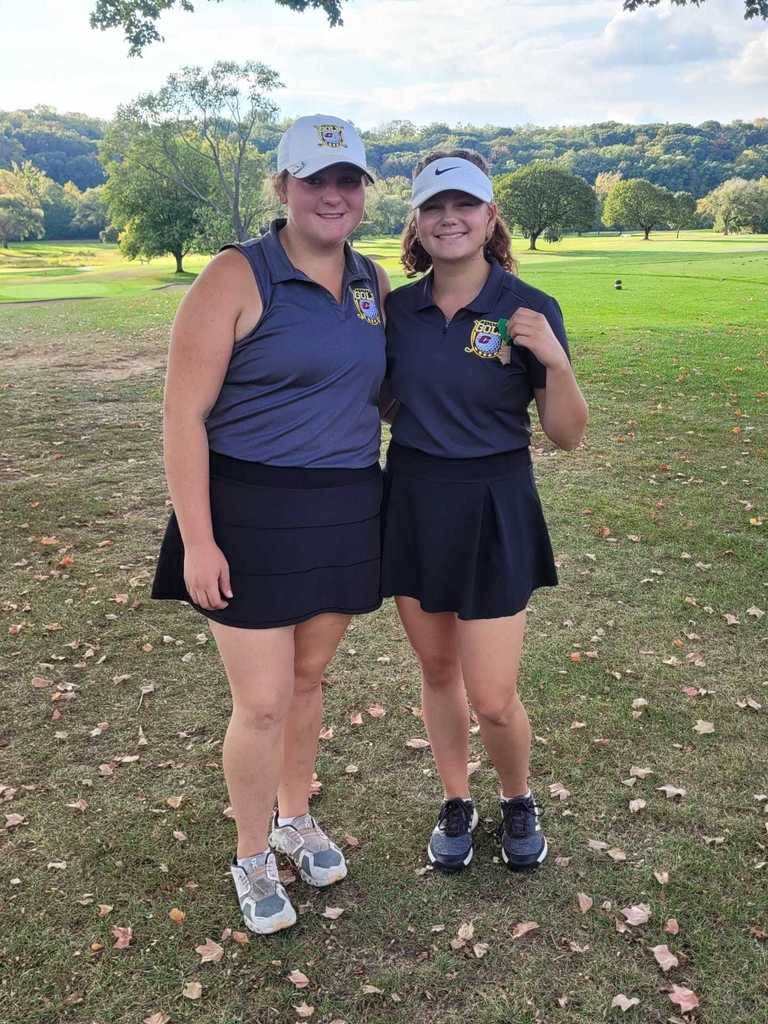 ​Good Luck to CHS Golfers Brooks Cluver and Aiden Toohill at Sectionals in Peoria at Kellogg Golf Course today (10/2)!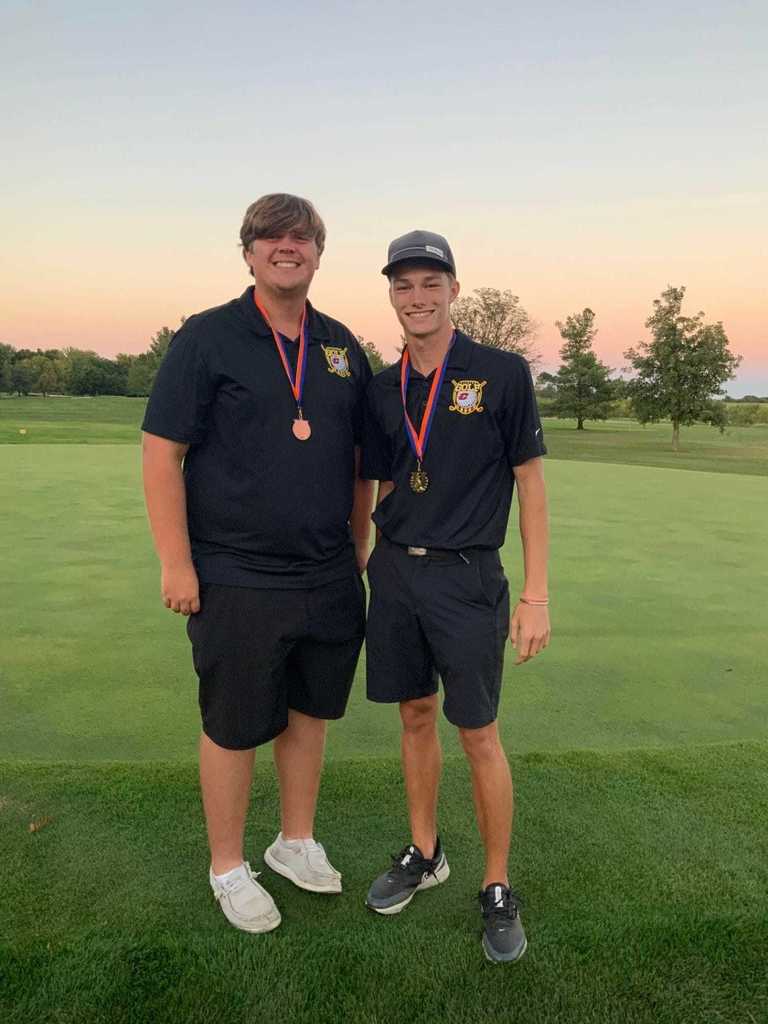 CHS MAKE-UP Picture Day will be Wednesday, October 4 from 7:30 - 10:00 AM. Click this link to pre-order your portraits online. OR Click here for a printable order form.

Congratulations to Drew Moser & Lesley Guerrero! They were crowned the 2023-2024 CHS Homecoming King & Queen!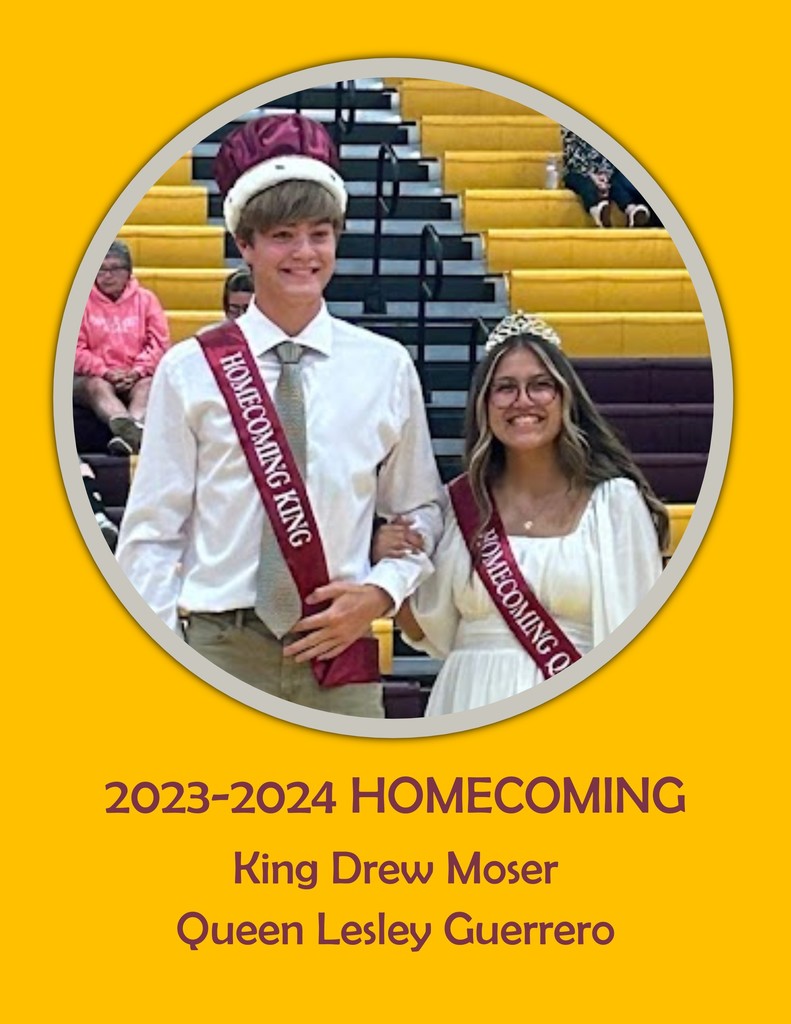 SRs Sweep PowderPuff Night The Seniors faced off against the Juniors in the annual Homecoming PowderPuff game and took the win (SRs 44 - JRs 28)! During halftime the SR and JR Man-Squads competed with their original choreographed routines and the Class of 2024 Man-Squad was declared the winner!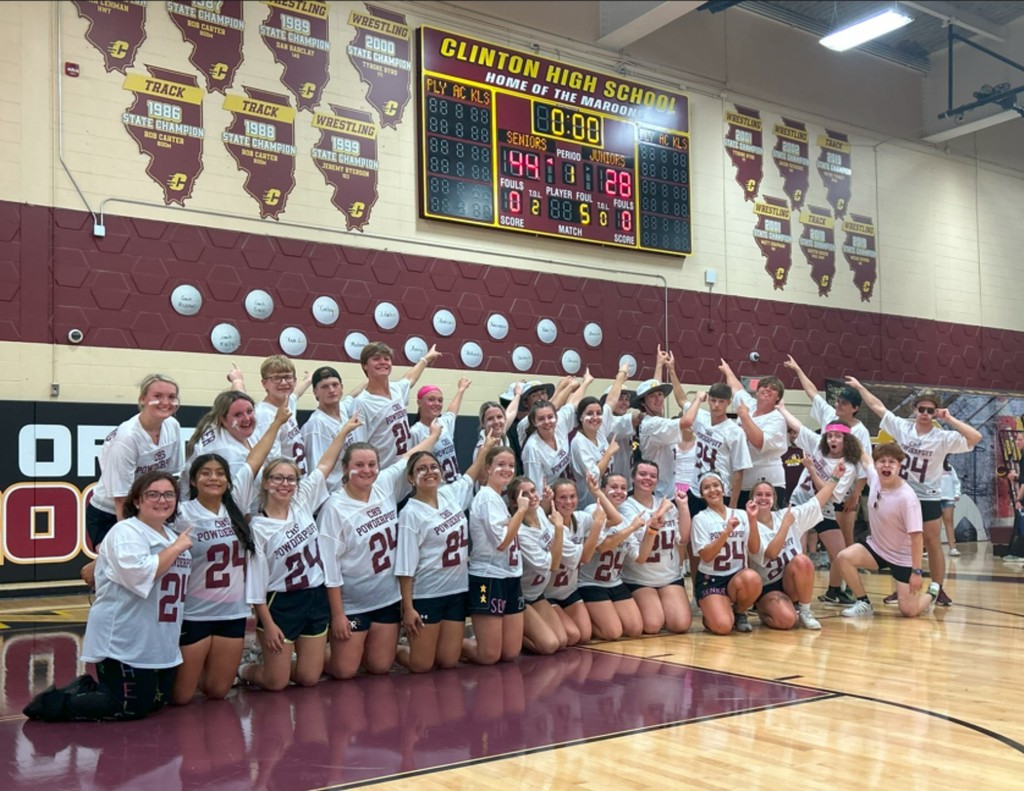 CHS students in ILS practiced using their lab skills to create rainbows in beakers. Using the varying densities of the liquids, they were able to carefully stack the colors on top of each other.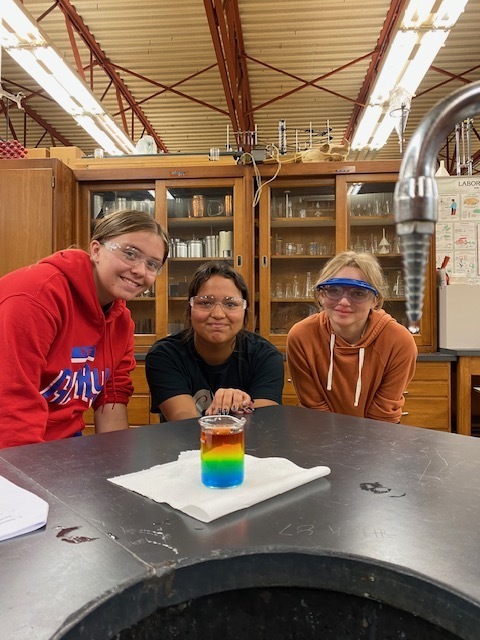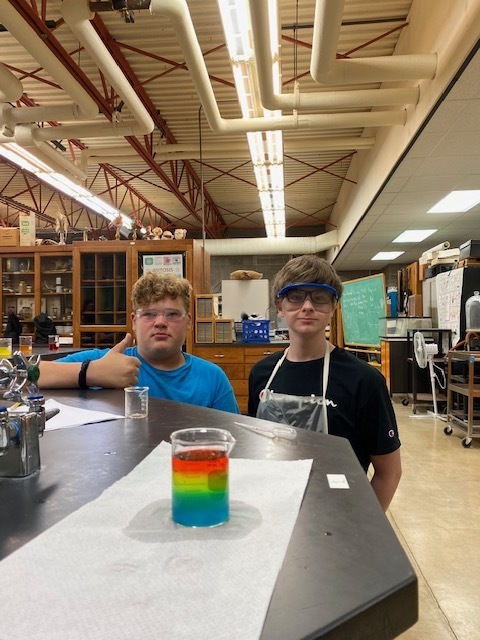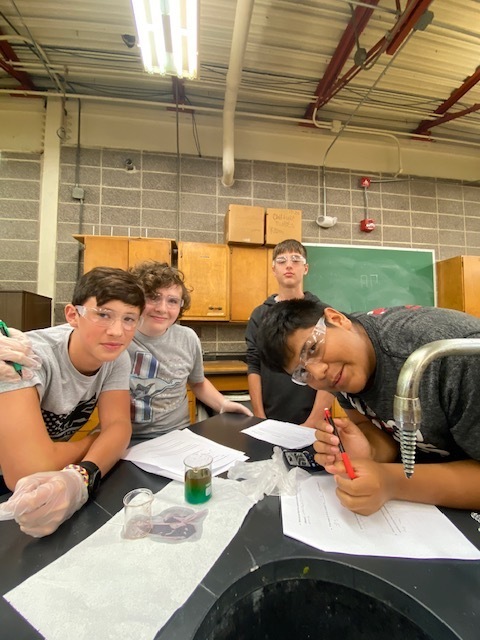 Congratulations to our 2023-2024 Homecoming Court! KING CANDIDATES Brooks Cluver Dawson Graves Drew Moser Aiden Toohill Mason Walker QUEEN CANDIDATES Macy Carter Addison Douglas Lesley Guerrero Brooke Reeves Carly Reynolds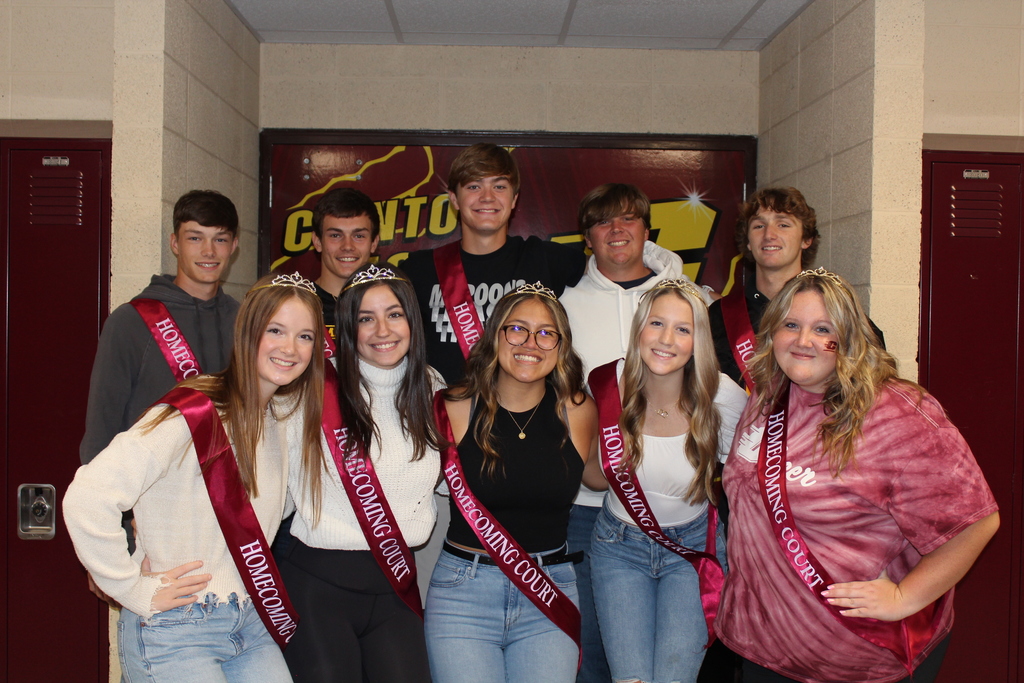 Congratulations to Davis Howell on being selected as a FFA National Proficiency Finalist in the area of Swine Production Entrepreneurship! Davis was named as a Top 4 Finalist in the Nation and will complete his final interview tomorrow. Good luck!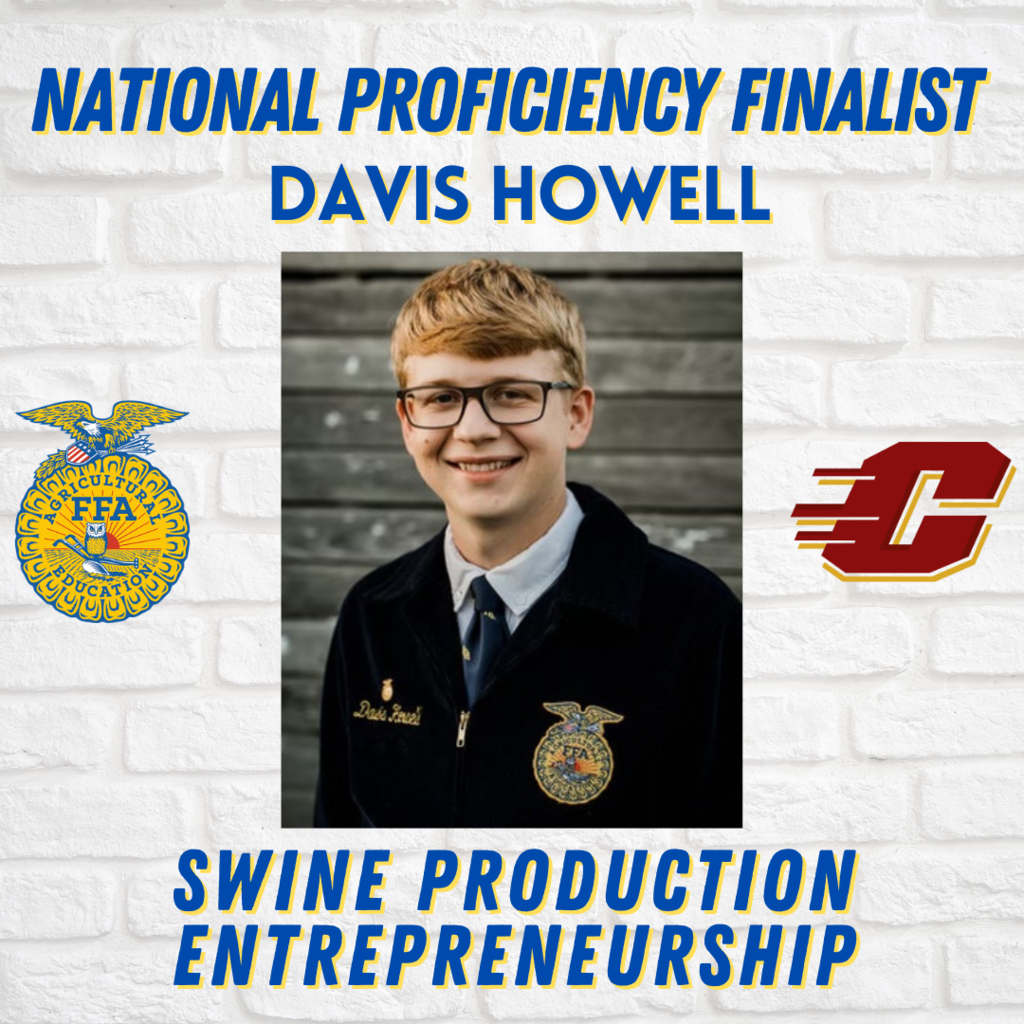 CHS students earn academic honors from @CollegeBoard's National Recognition Programs: • Carter Blankenship: NRSTA • Drew Moser: NRSTA • Heidi Humble: NRSTA • Karla Ramirez: NRSTA • Lesley Guerrero: NHRA, NRSTA • Makayla Koeppel: NRSTA • Miranda Stanek: NRSTA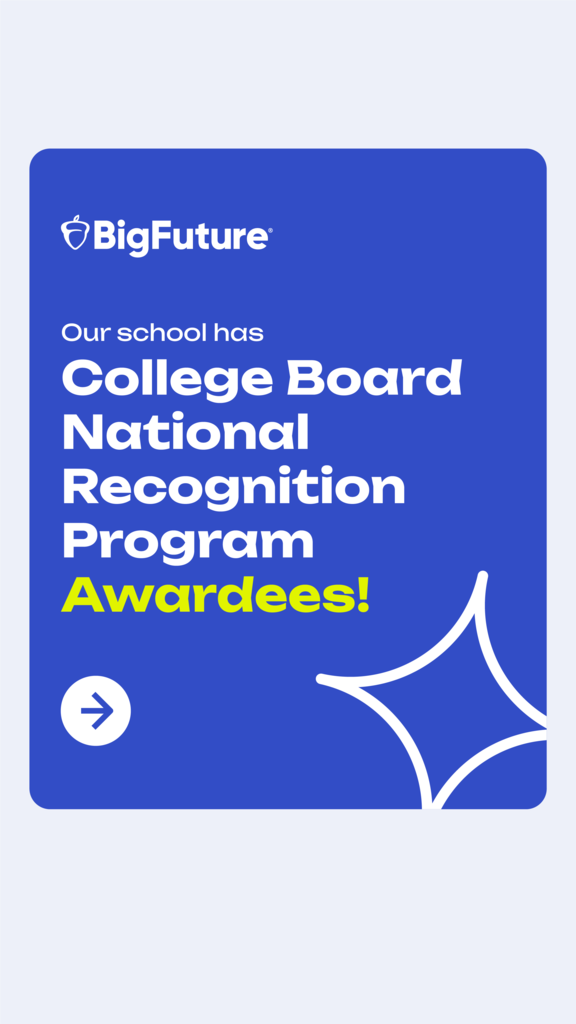 Clinton High School Parent-Teacher Conferences will be September 19 & 21 from 3:30-7:30 p.m. Please sign up for a conference time in advance. Skyward is now open for sign-ups.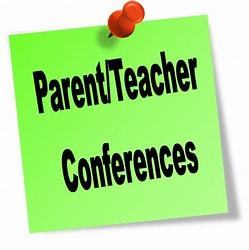 CHS Picture Day will be Wednesday, August 23. Click this link to pre-order your portraits online​.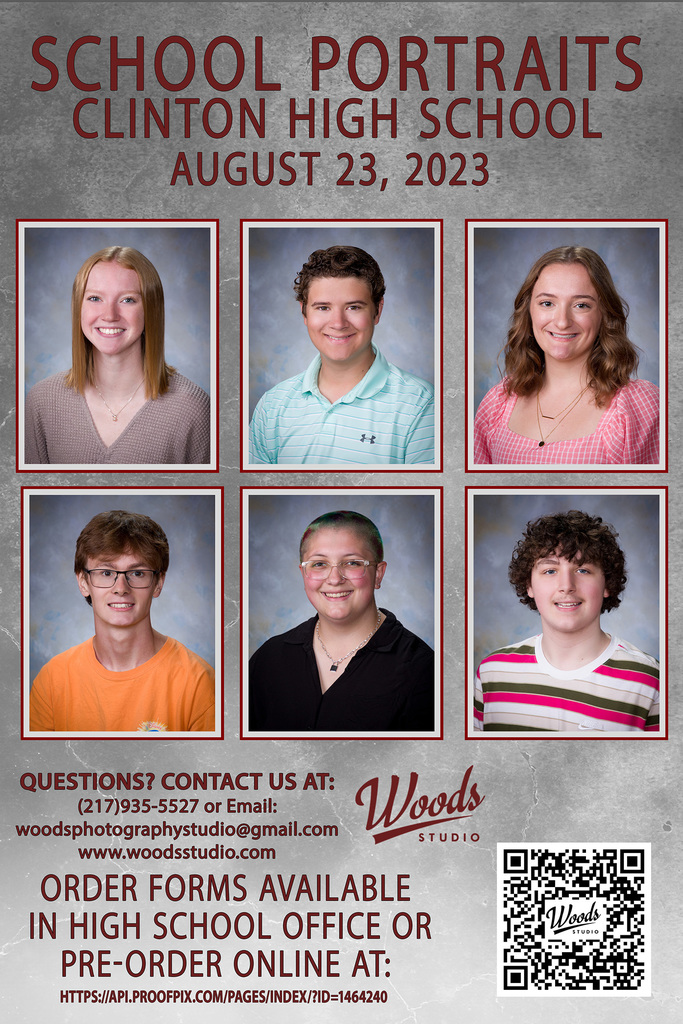 CHS will be holding an open house for CHS students and their families on Monday, August 14 from 4:30 – 6 pm. See you there!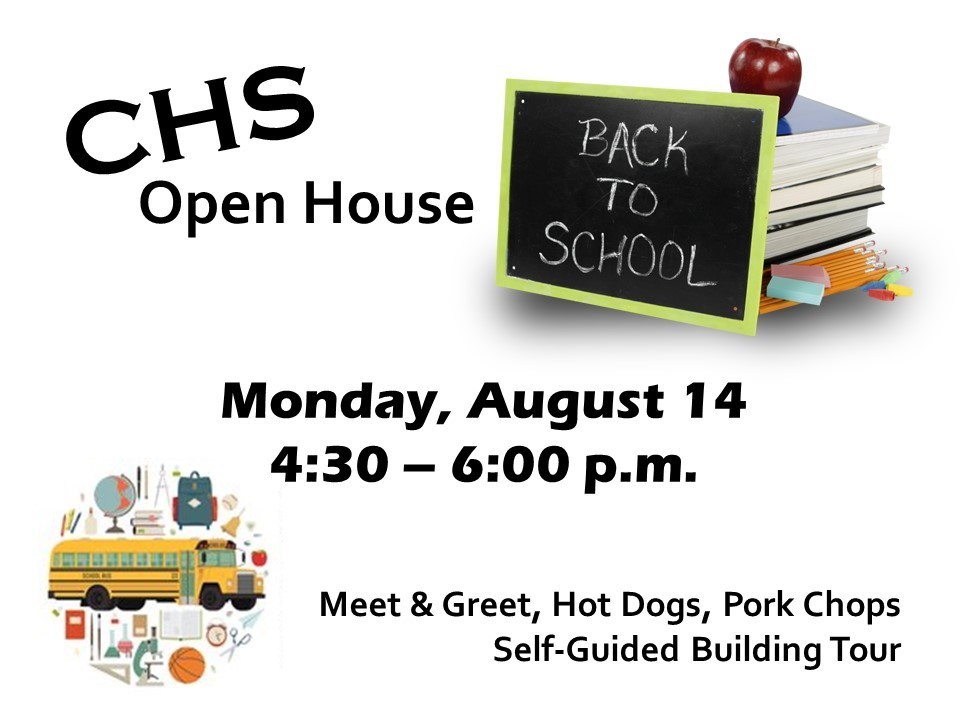 ​Congratulations and Good Luck to our CHS 2023 Retirees: Rodger Baldwin, Science John Hickman, Science Officer Michael Bennett Denise Hickman, Health/Physical Education John Hayden, Physical Education #MaroonPride #GoMaroons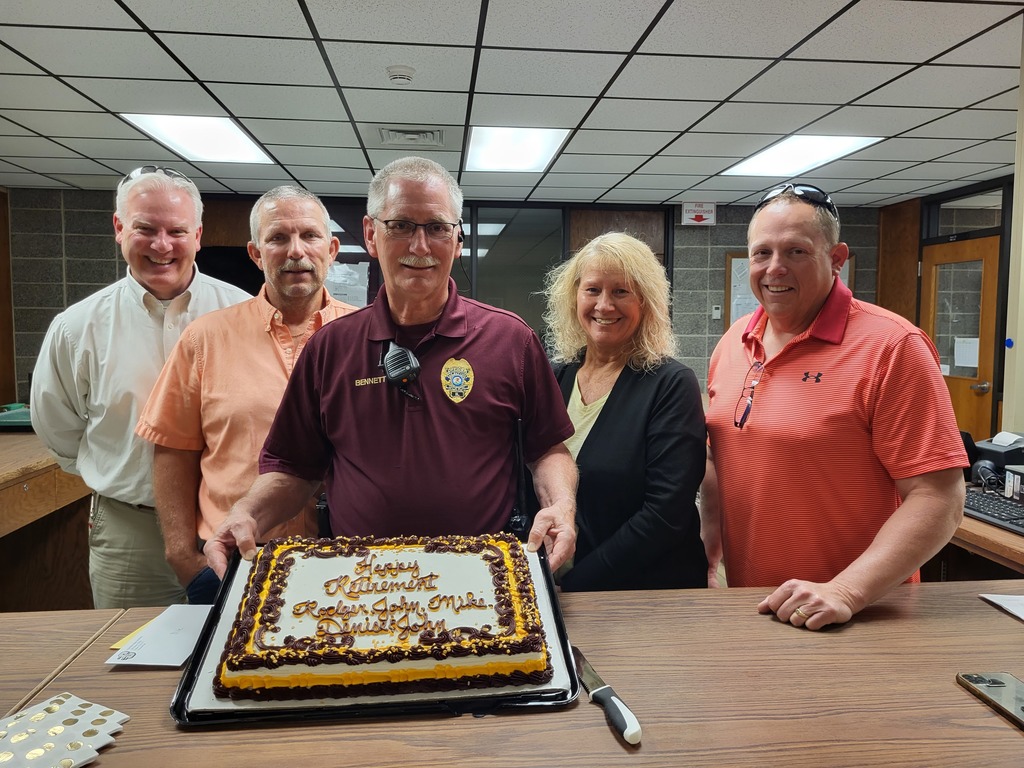 Good Luck to ​Jack, Scott, Drew, and Seth as they compete in the IHSA State Track Meet this week! Jack Webb (So) in High Jump at, Scott Webb (Sr) in Shot Put, Drew Moser (Jr) in the 3200m, and Seth Varble (Sr) in Discus! #MaroonPride #GoMaroons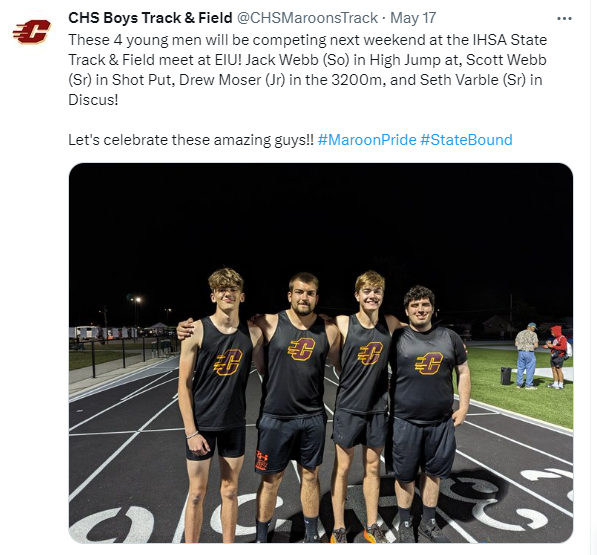 ​Congratulations to our April Students of the Month! Wesley Burton - Senior Gaven Jiles - Junior Sierra Barnes - Sophomore Elayna Baker - Freshman

Breaking news from the Clinton Girls Track Team: STATE BOUND MAROONS! Alayna Earle- Shot Put: 1st place 11.23m 4x800m Relay- Lexi Lord, MaKayla Koeppel, Amerie Hemphill, Lydia Cahill: 10:04.36 Lexi Lord- 800m run: 8th place 2:23.83 (automatic time qualifier) #MaroonPride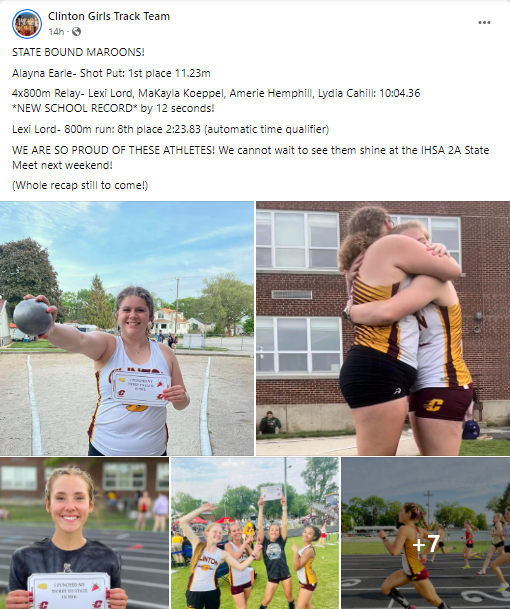 Clinton High School is proud to announce the Class of 2023 Valedictorians and Salutatorians! Valedictorians: Emmaleigh Leach & Ava Thierry and Salutatorians: Chloe Barth, Alexa Harris, Makenna Rauch.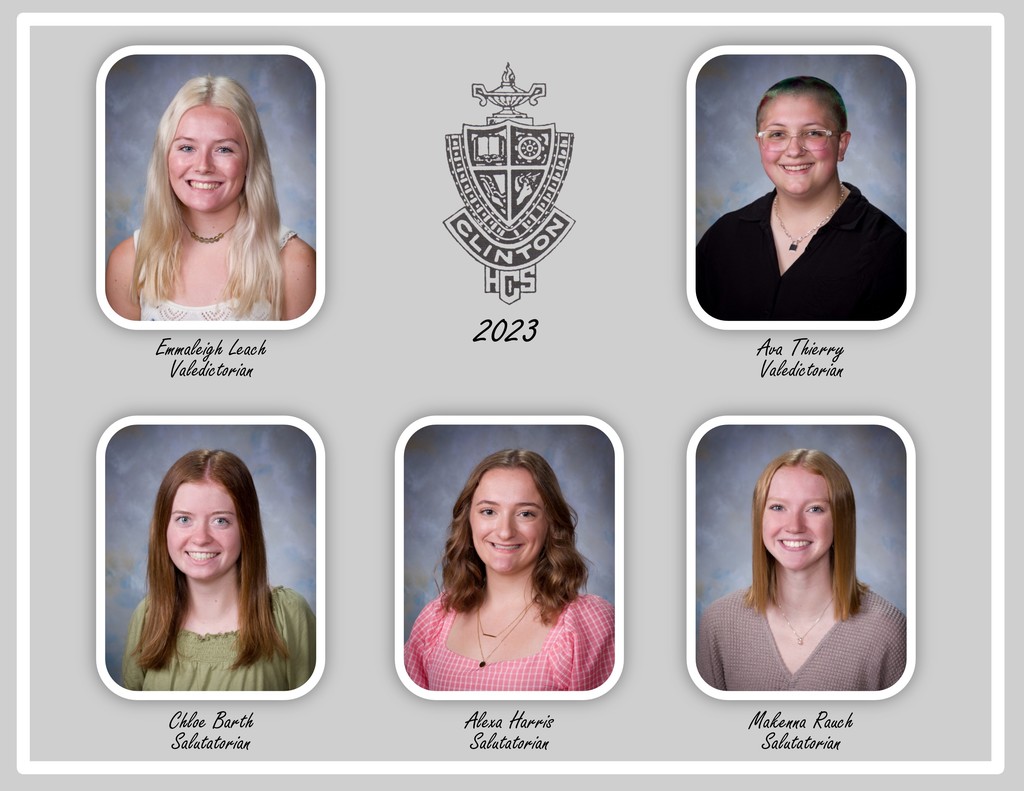 Good Luck to our student athletes competing in the Special Olympics Region I Spring Games on Saturday, May 13 at Warrensburg-Latham High School! #GoMaroons #MaroonPride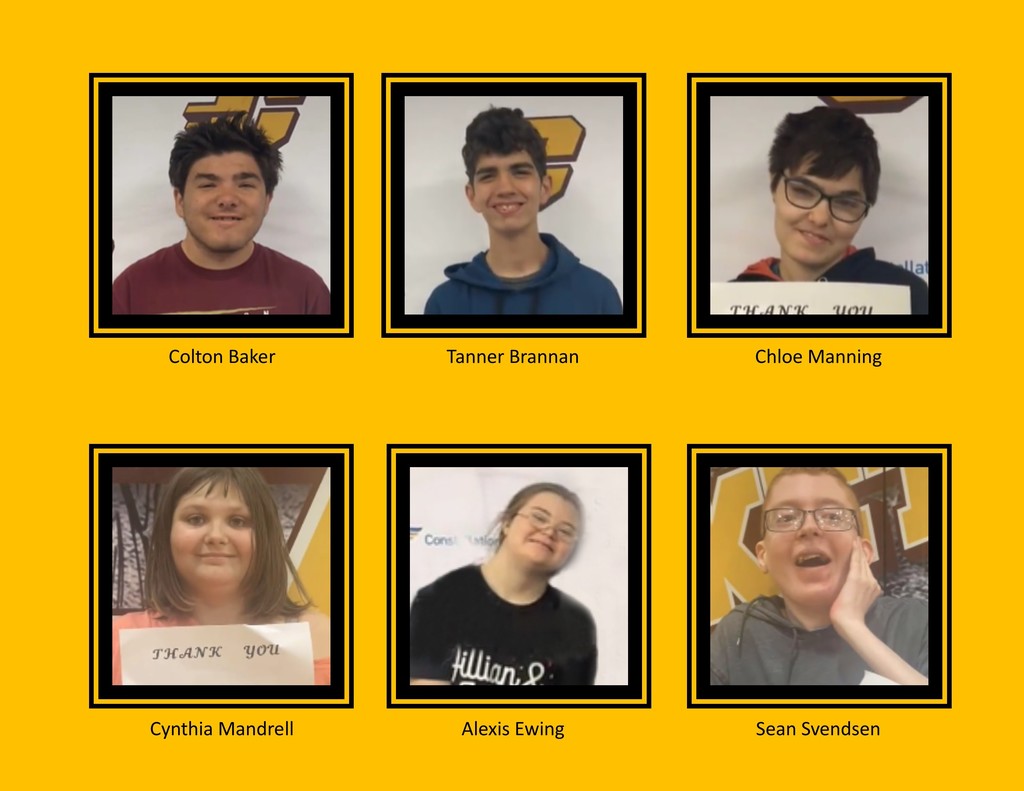 CHS Class of 2023: All tech equipment is due by 3 p.m. on Thursday, May 11. Check Skyward and your email for turn-in information.