6th graders (and new students to the building) first day of student attendance will be August 18, 2021. 7th and 8th grade students first day will be Thursday, August 19, 2021.
CJHS Picture Day will be held August 26, 2021 at the Junior High. Parents may order pictures through the school or online orders will be available.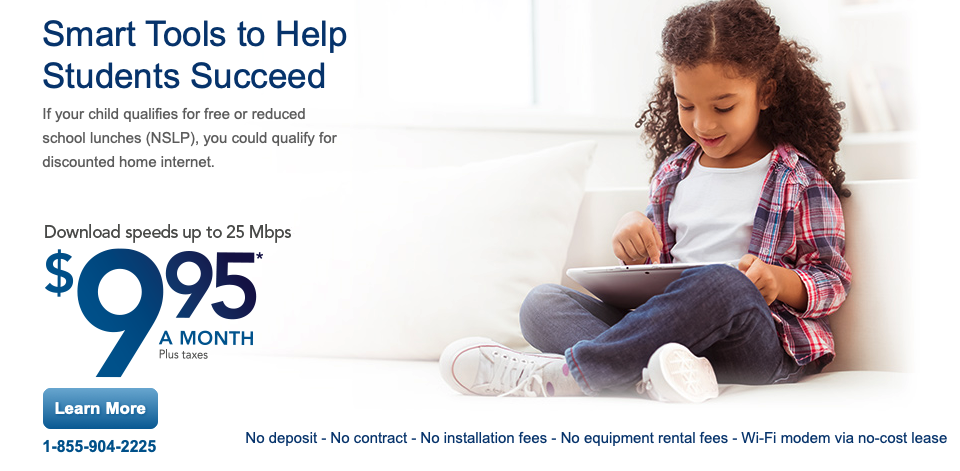 Mediacom is offering a low cost internet option to students that receive free and reduced lunch. $9.95/month, no contract or connection fees, Mediacom provides the hardware. Clic...