Students will be dismissed at 1:30 p.m. Wednesday, October 26, 2022 to allow faculty and administrative staff to attend training, and strategic planning for the 2022-23 school year...
Interstate Studios will be back at Clinton Junior High School October 13, 2022 to retake school photos for the yearbook and parents. Students who were unable to attend on picture d...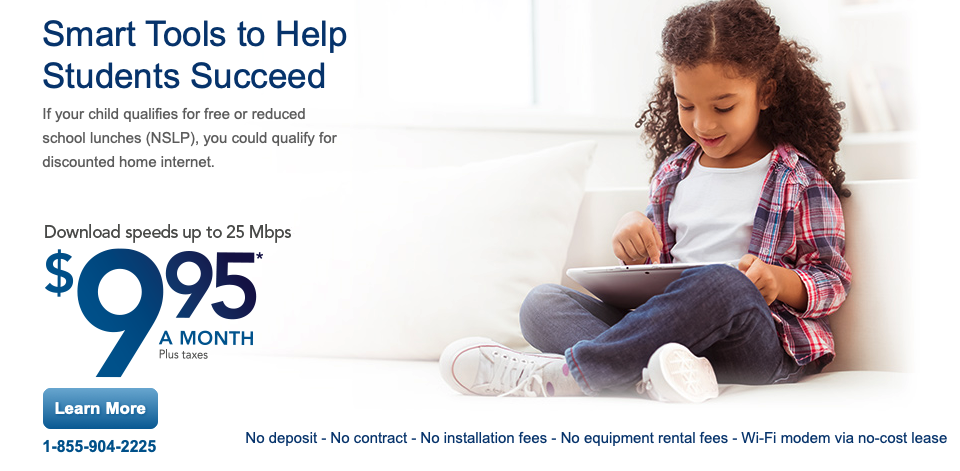 Mediacom is offering a low cost internet option to students that receive free and reduced lunch. $9.95/month, no contract or connection fees, Mediacom provides the hardware. Clic...