Congratulations to Kate Goebel, this year's 8th grade Ray Kroc Award recipient. It was a hard decision because all the nominees are outstanding students! Keep striving for being the best! #MaroonPride #RayKroc #8thgradepromotion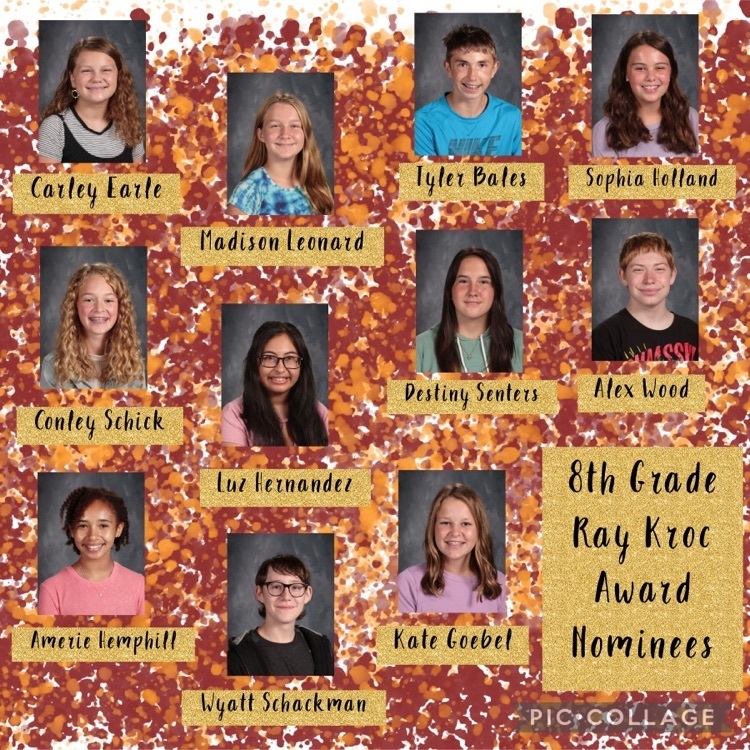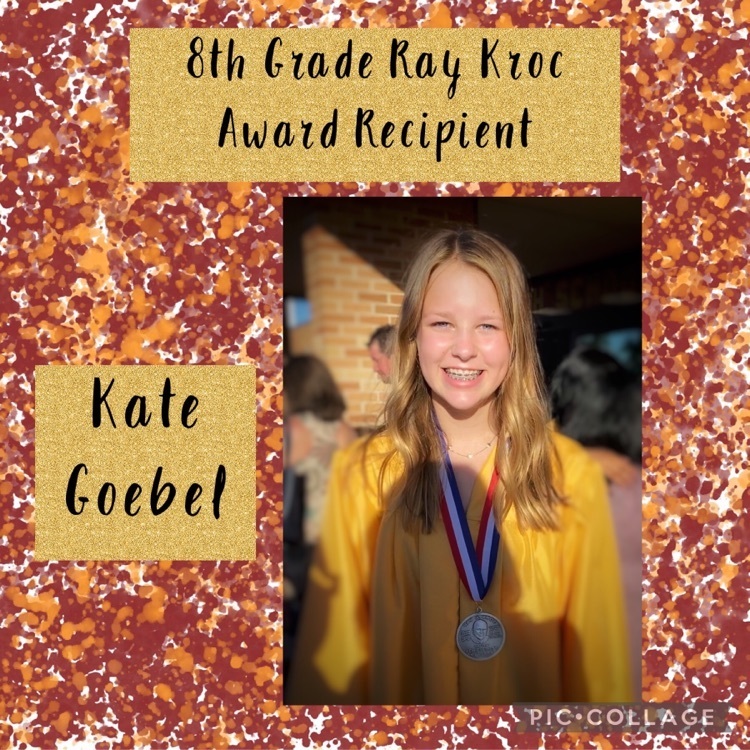 CJHS would like to spotlight our end of the year award recipients. 6th and 7th grade teachers choose one girl and one boy in each grade that represents valuable character traits that make good citizens and students at CJHS. These four students are well deserving of their respective awards. Congratulations! #MaroonPride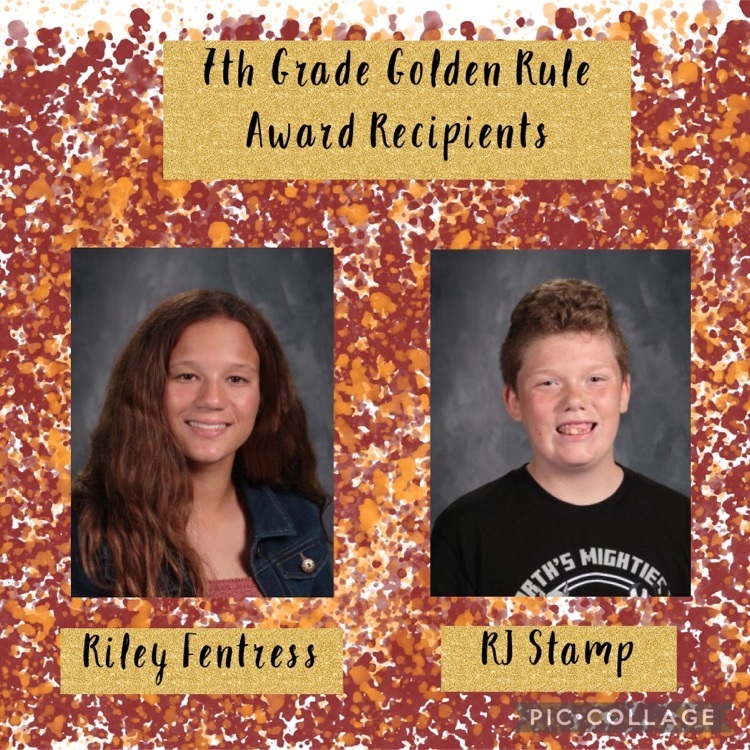 CJHS Classroom Spotlight: Mrs. McMath's 8th grade class Round two of our escape room field trip for second semester forensics students! Jailbreak escaped with 7:16 left, Parallel Universe escaped with 1:44 left, and Wonderland escaped with ONE second left!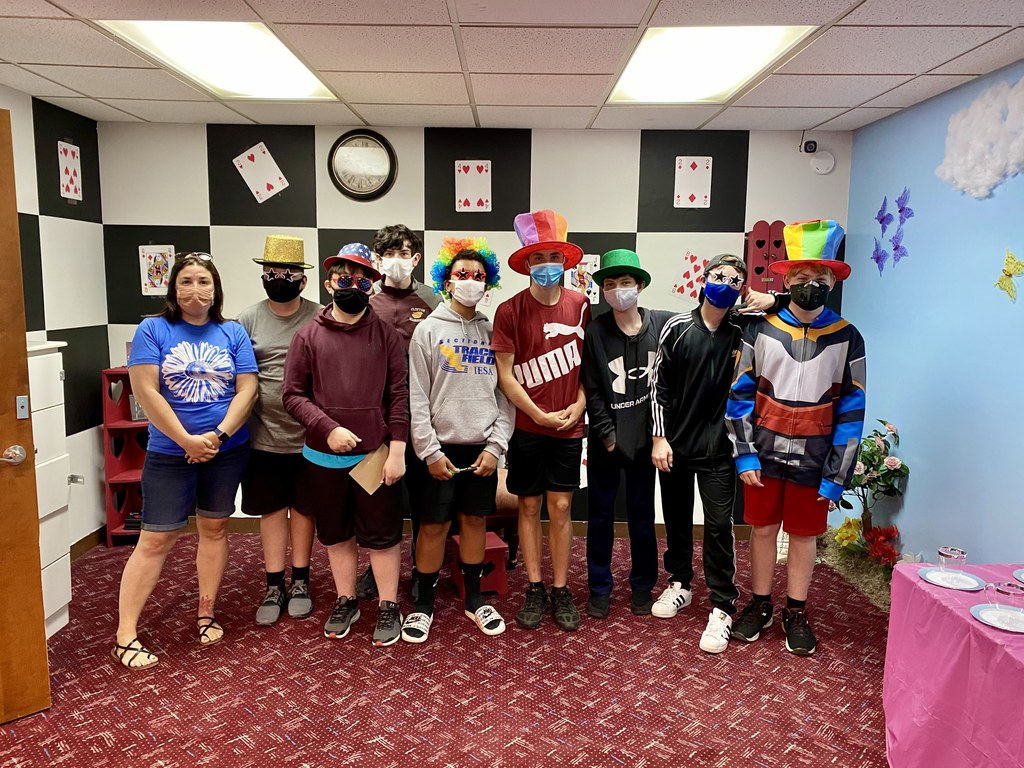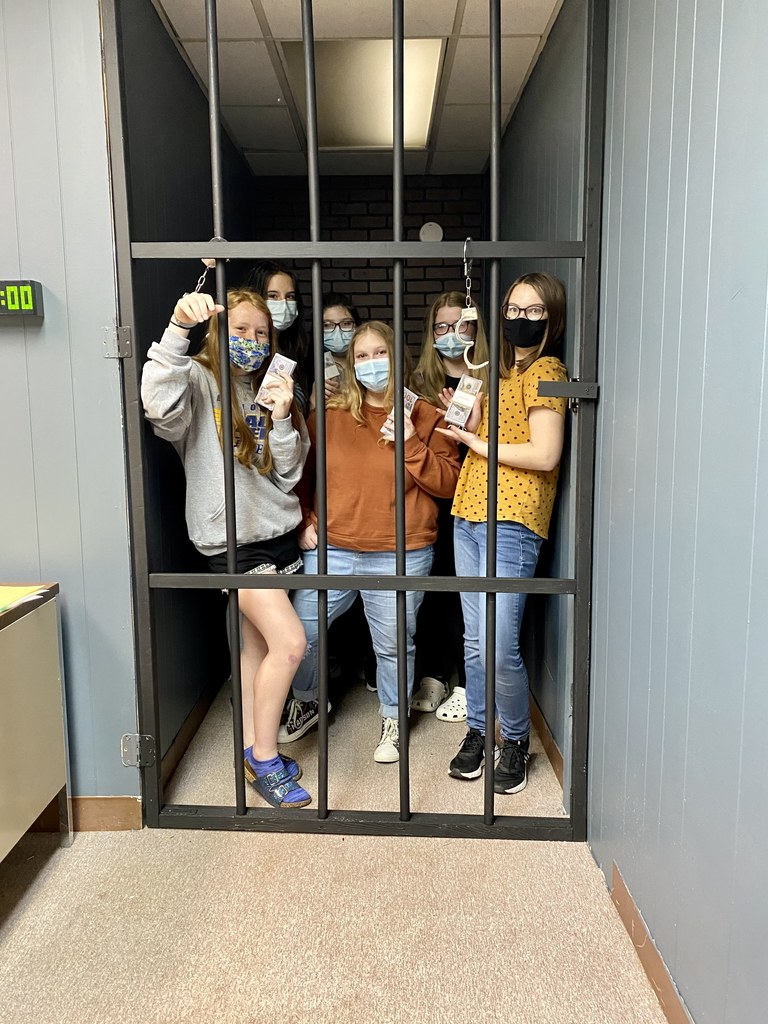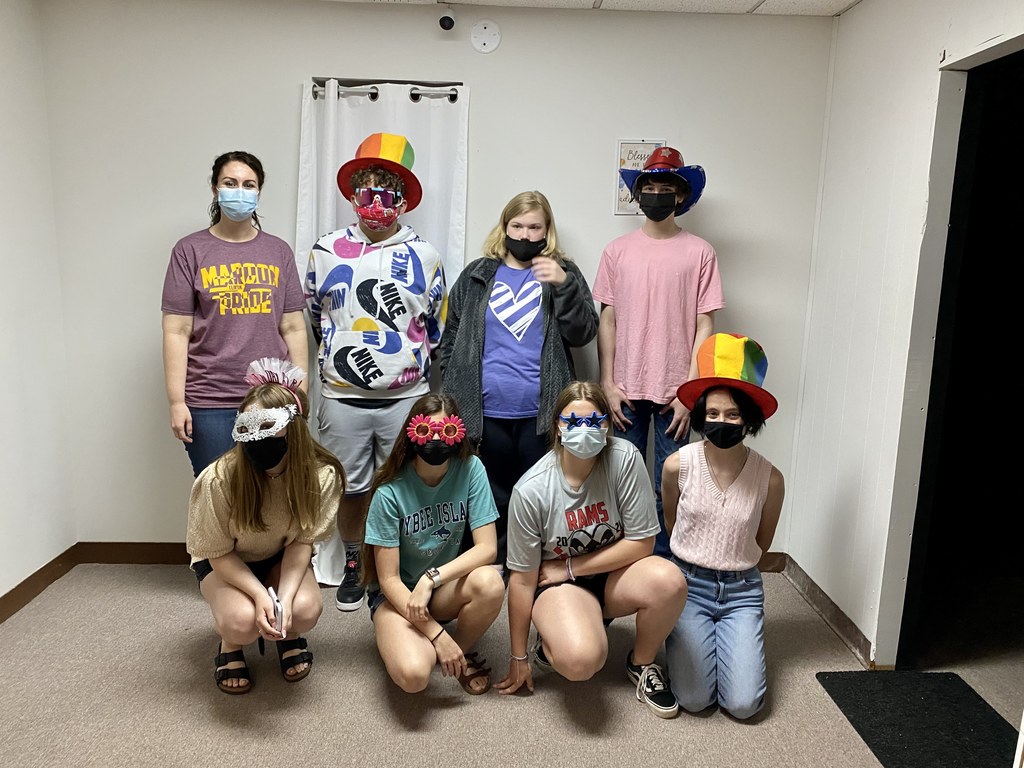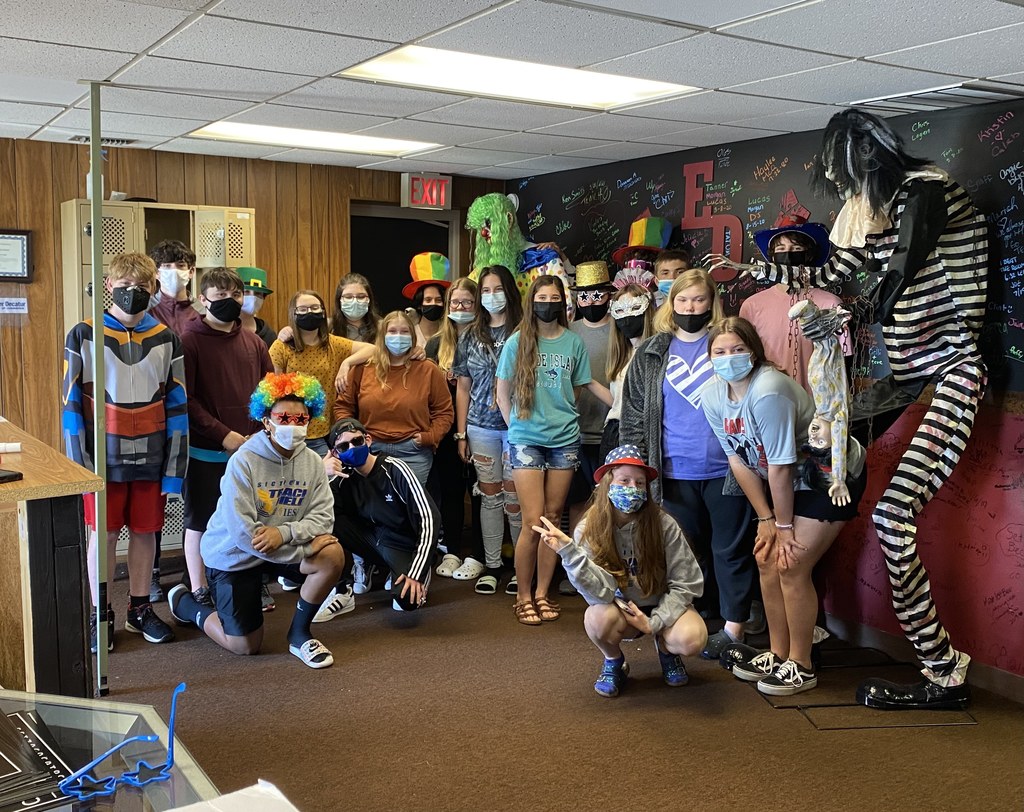 CJHS Classroom Spotlight: The 6th grade students attended an awesome virtual field trip this year through Heartland College's Challenger Center. Take a look at our experience!
https://www.youtube.com/watch?v=OgaUE8gQ05M

CJHS Classroom Spotlight: Mrs. Bevans's 6th Grade Science students are using their skills learned during their Engineering Practices Unit to dissect owl pellets! Lots of skulls, bones and teeth! #MaroonPride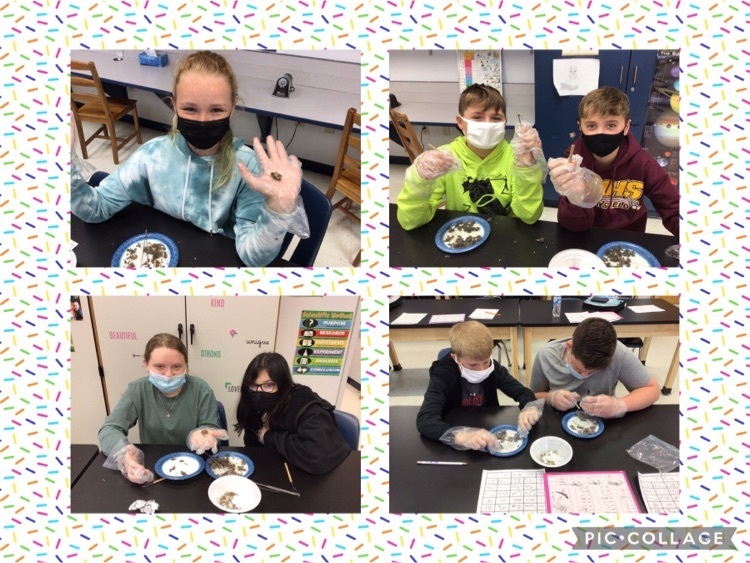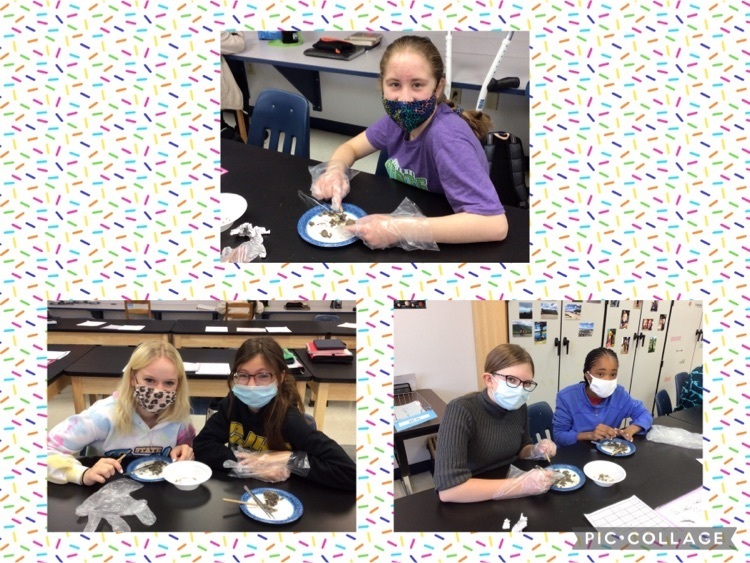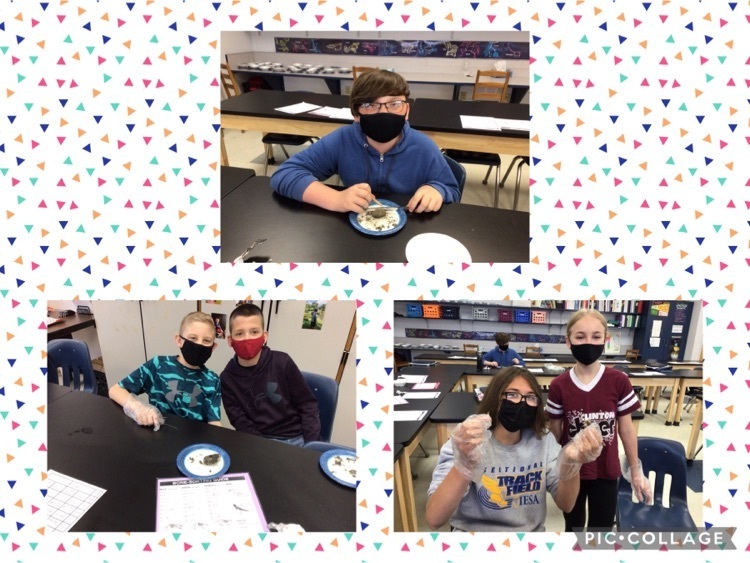 Check out the #ChallengerFieldTrip that the 6th grade went on. A Space Mission to Europa, Bottle Rockets and Bot Battles. #MaroonPride #CJHS
https://youtu.be/OgaUE8gQ05M

Classroom Spotlight: 8th Grade Forensics Class First semester forensics students had a blast at Escape Decatur on Tuesday! Jailbreak escaped with 6:53 left, Wonderland escaped with 20 seconds left, and Parallel Universe was one lock away from escaping. #MaroonPride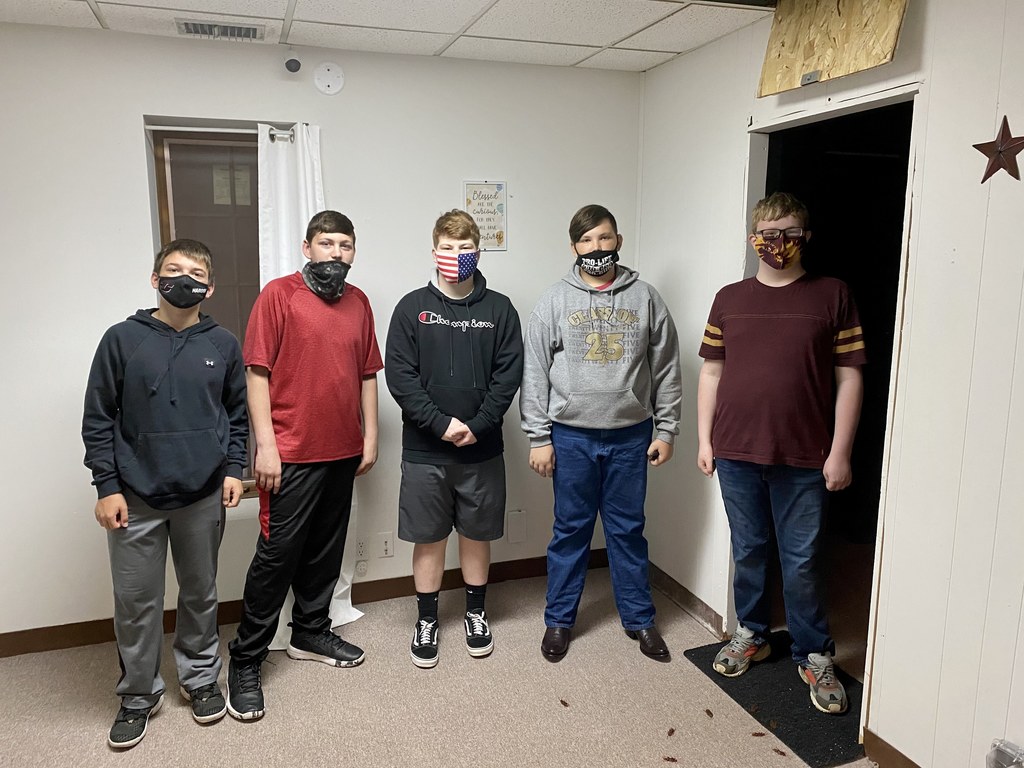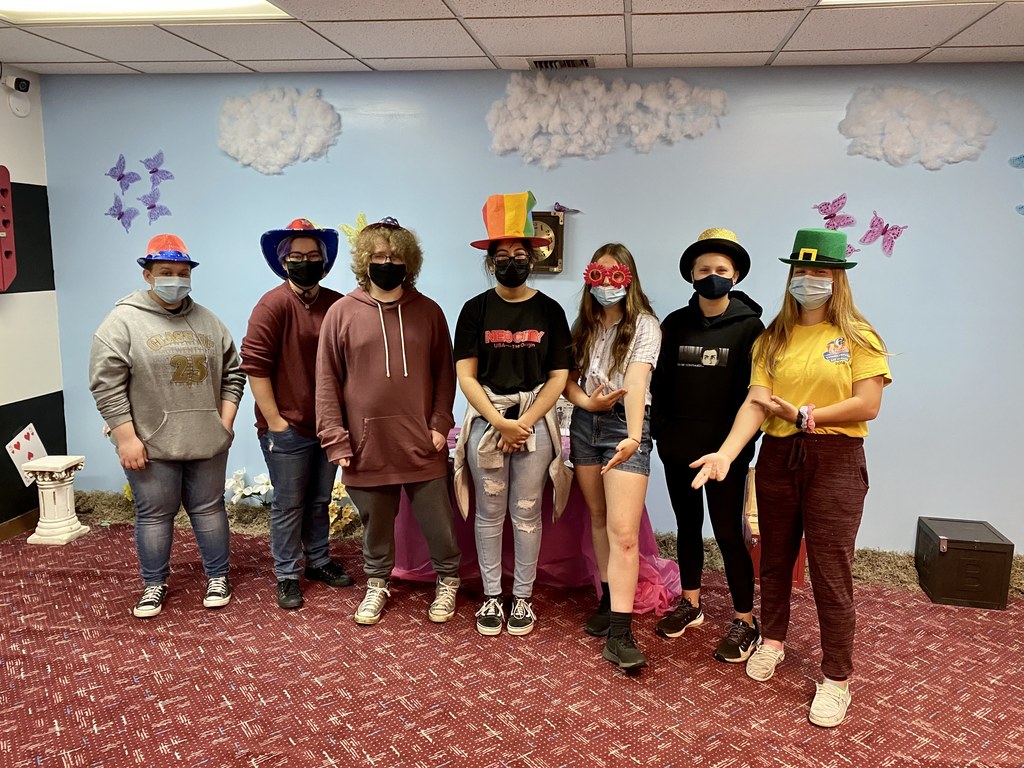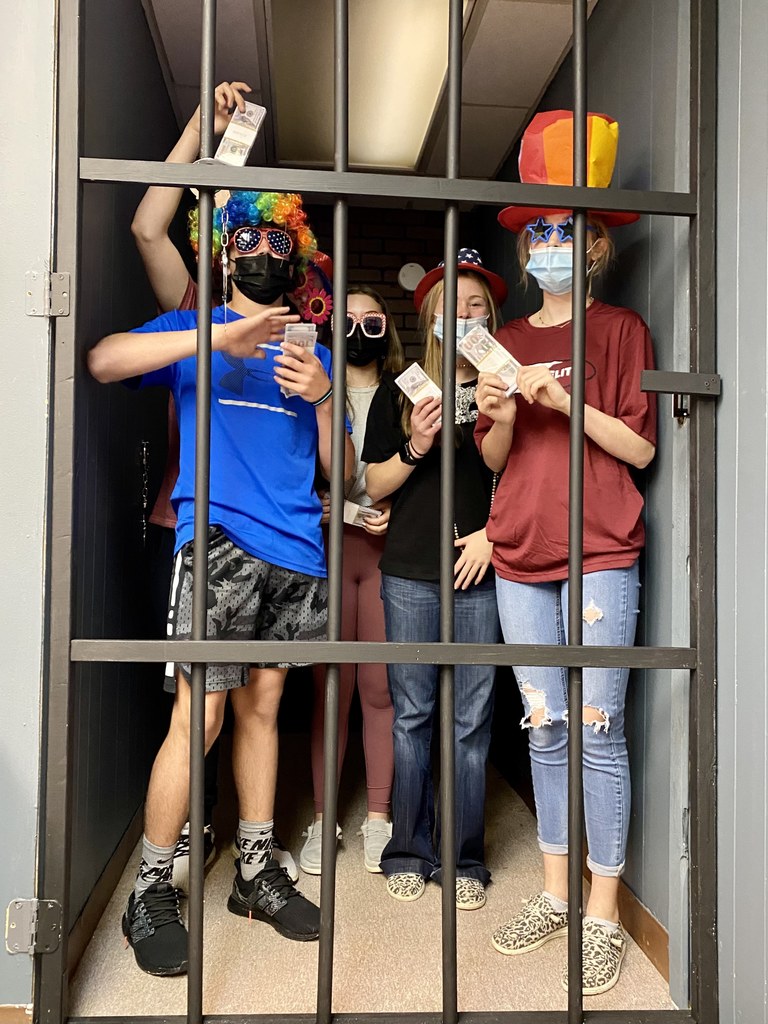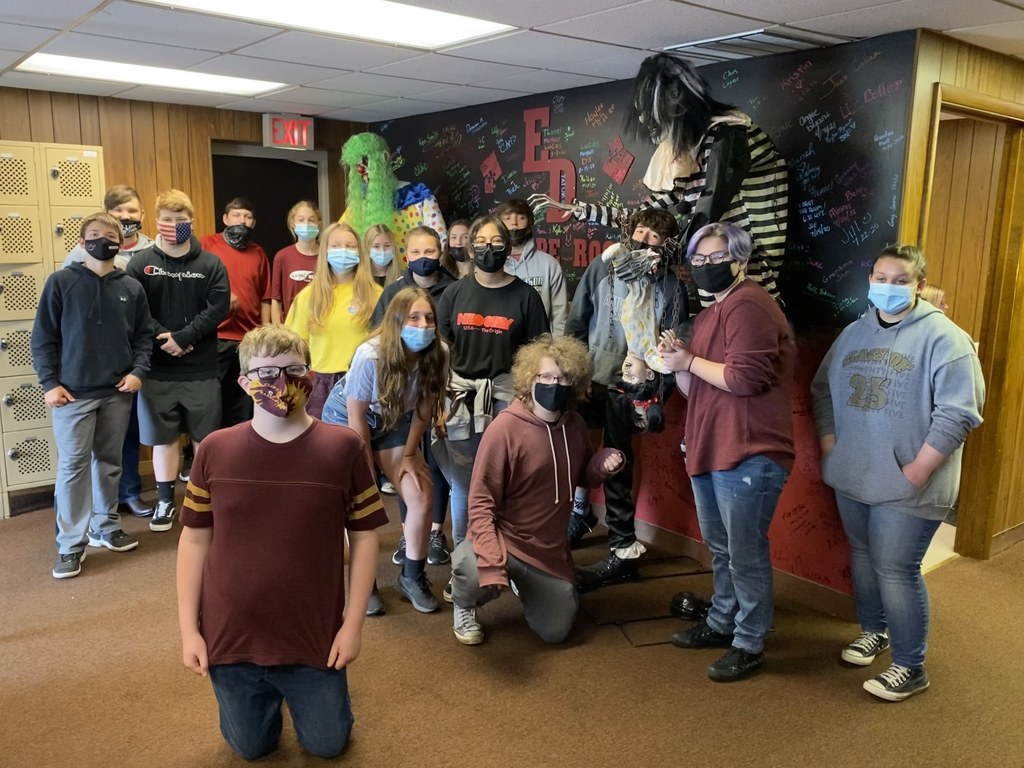 CJHS Classroom Spotlight: 5/17: 101 Dalmatians Reading/Movie Exercise Activity Finished! Students in Adaptive P.E. Participated in a 101 Dalmatians Exercise Activity over the months April-May. The APE class first read the 101 Dalmatians book and performed physical exercises when they heard specific characters names for example, "Pongo" = 1 sit-up. After completing the book, during the past three Maroon Days students participated in the 101 Dalmatians activity along with the animated movie. The class enjoyed popcorn last Thursday and finished successfully today. The final exercise they performed was shoulder taps when they heard the word "Dalmatians." Feel free to try the activity at home and do not forget, safety first.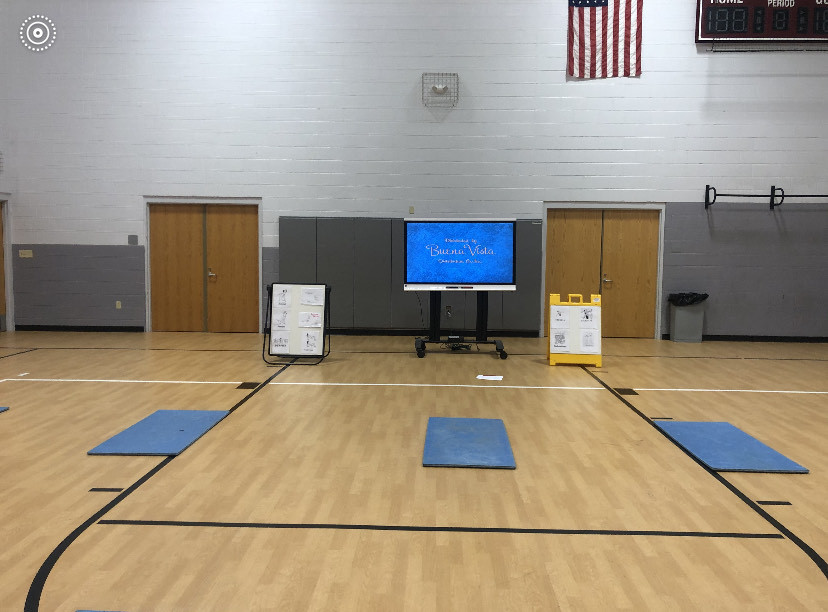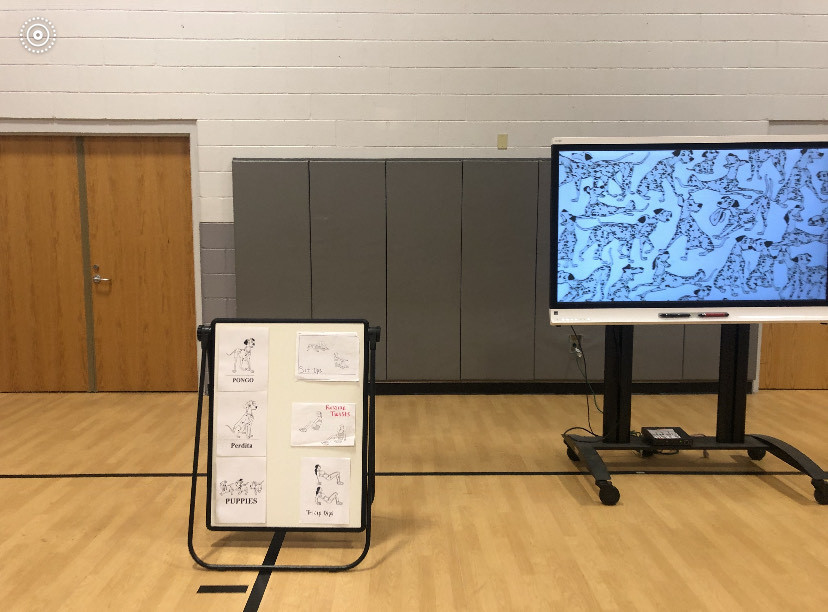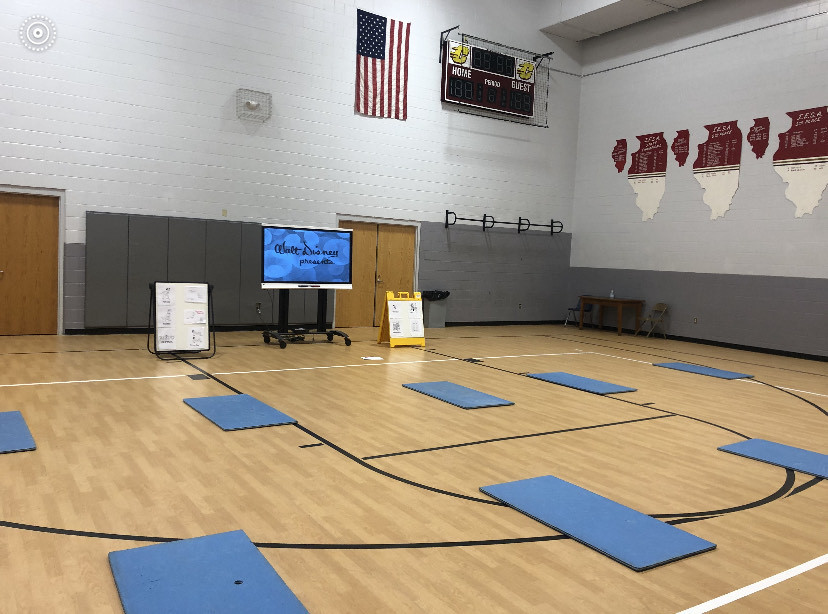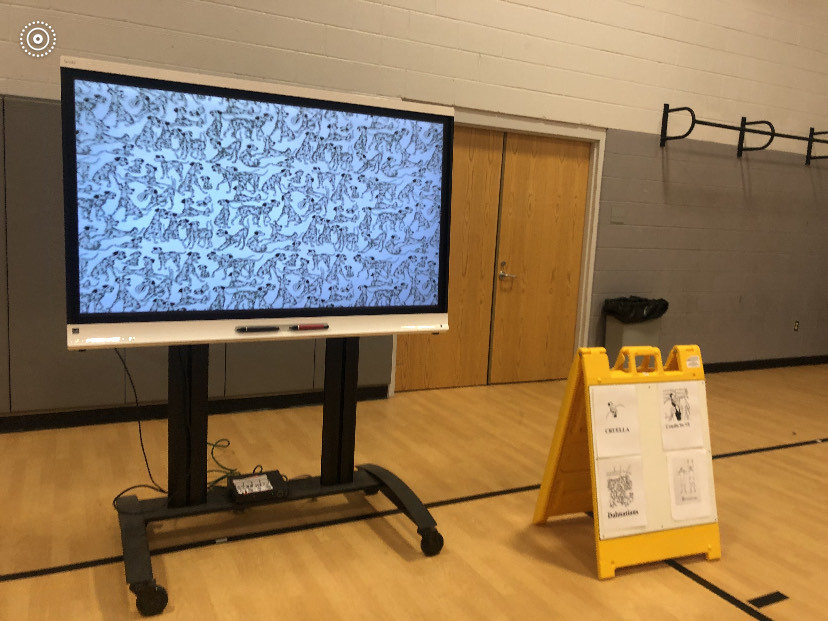 Good Luck CJHS Wrestlers in Mt. Zion tonight at 6 pm. #MaroonPride

CJHS students and staff enjoyed a special visit from New York Times bestselling author, Margaret Peterson Haddix! We were able to host a socially-distant meet and greet for 60 lucky students and listen to her share some of her creative ideas for her books including The Strangers, Found, and Running Out of Time. Thank you for visiting with us, Mrs. Haddix!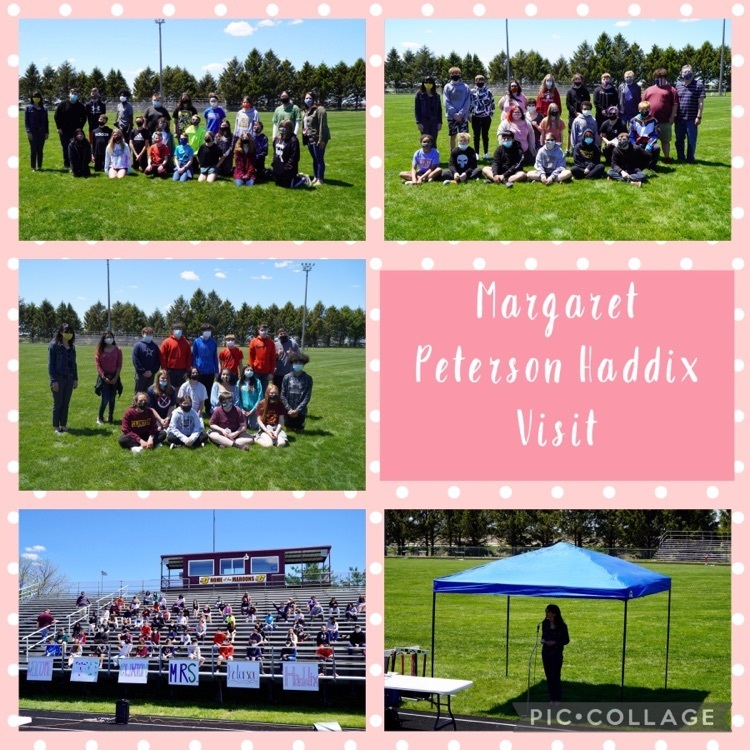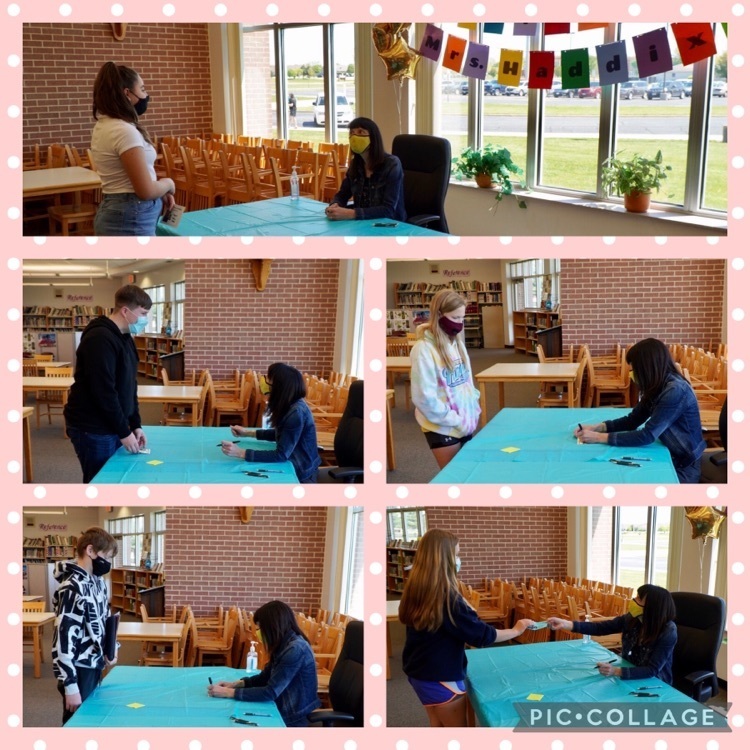 Classroom Spotlight: Mr. McMath's 8th grade students traveled to Woodlawn Cemetery to conduct preliminary research for their Good Cemeterian Project. Students are researching a Civil War Veteran and creating a project based on their life. Students noted the condition of the gravestones, the information provided on them and used a GPS to mark the location of each of their graves. Students will travel back to the cemetery next week to clean the gravestones. #MaroonPride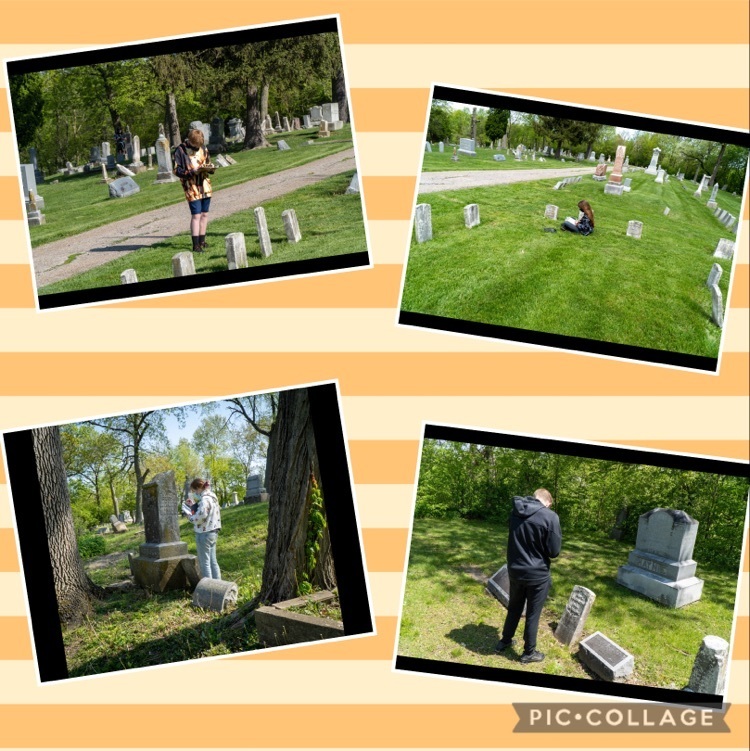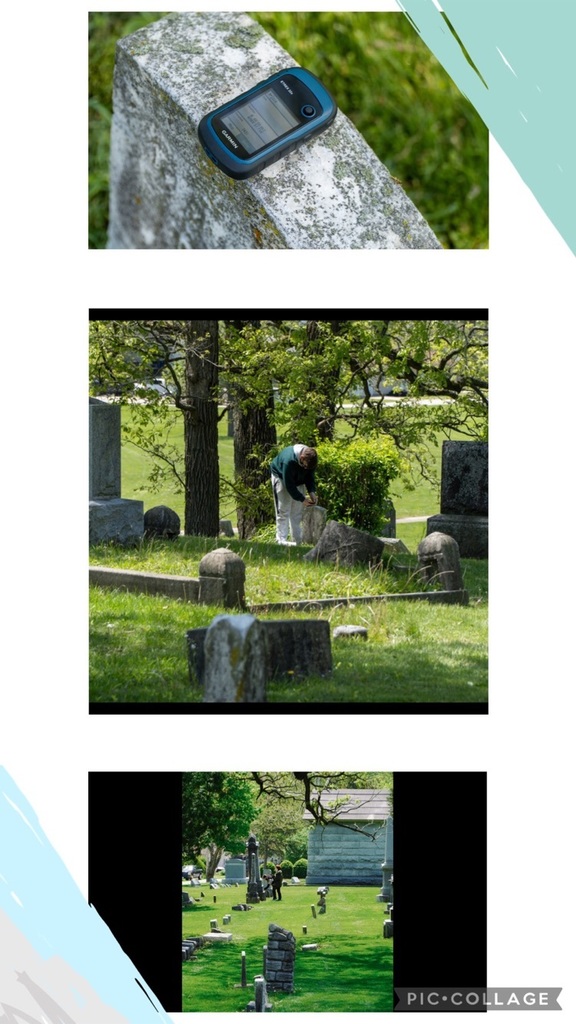 Reminder to CJHS 8th Graders, your $20.00 gown money for promotion is due by Friday, May 14th. Please make sure you turn it in to Mrs. Wilson in the office!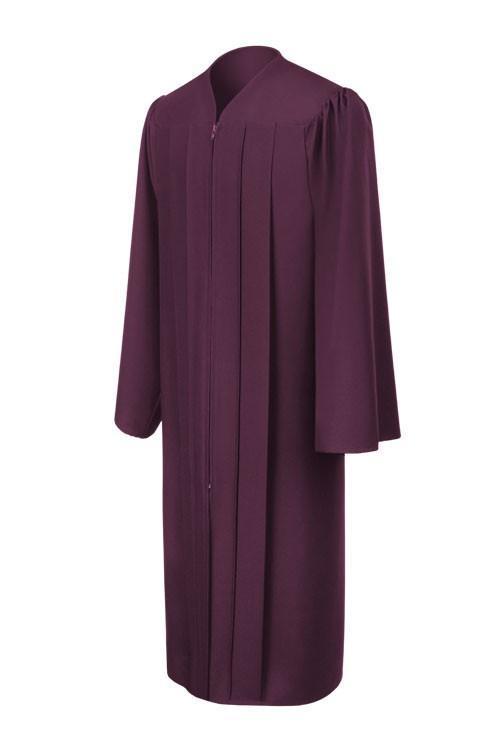 Good Luck CJHS Wrestlers in Gibson City against Gibson City and Pontiac tonight. Meet starts at 5:30, bus leaves at 3:30. #MaroonPride

Good Luck CJHS Wrestling Team at your meet today, May 8th! Meet starts at 10 AM in Shelbyville. Bus leaves at 7:45 AM. #MaroonPride

Good Luck CJHS Track Team at your meet today, May 8th here at home at the high school track! Meet starts at 9 AM! #MaroonPride

CJHS Classroom Spotlight: Students in 8th grade Social Studies learned how to use GPS receivers by plotting waypoints around CJHS. Students will use the receivers to mark the location of Civil War graves at Woodlawn Cemetery and create an online map. The project allows the information on the stones to be preserved and accessible online. The receivers were purchased with a grant from the Clinton Community Educational Foundation. Thank you for making this project possible CCEF! #MaroonPride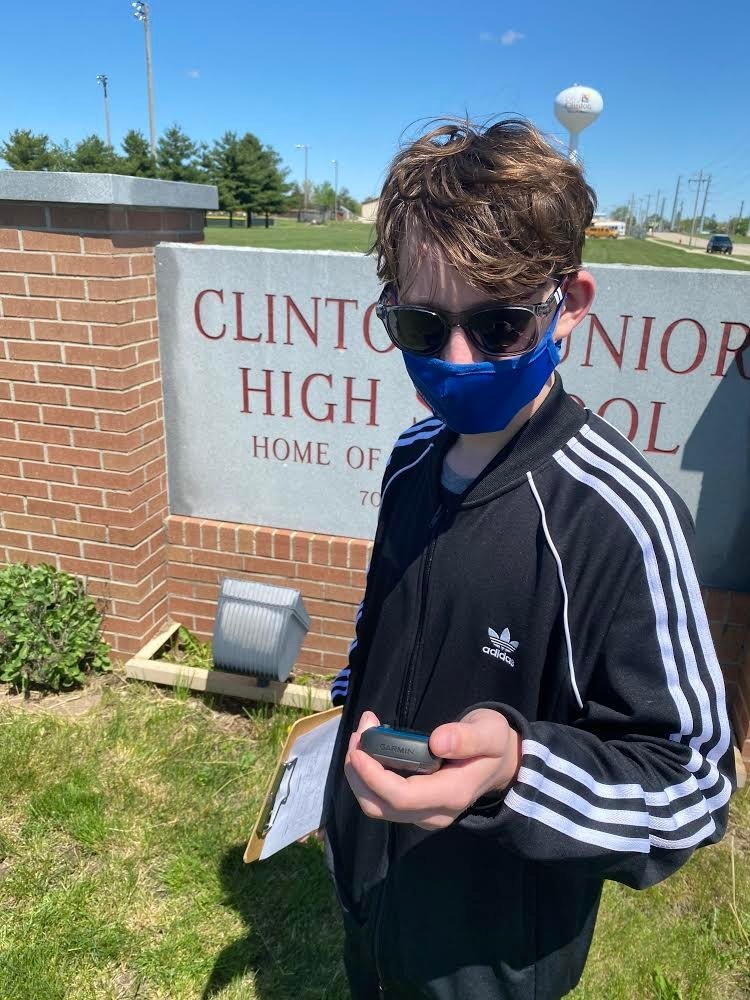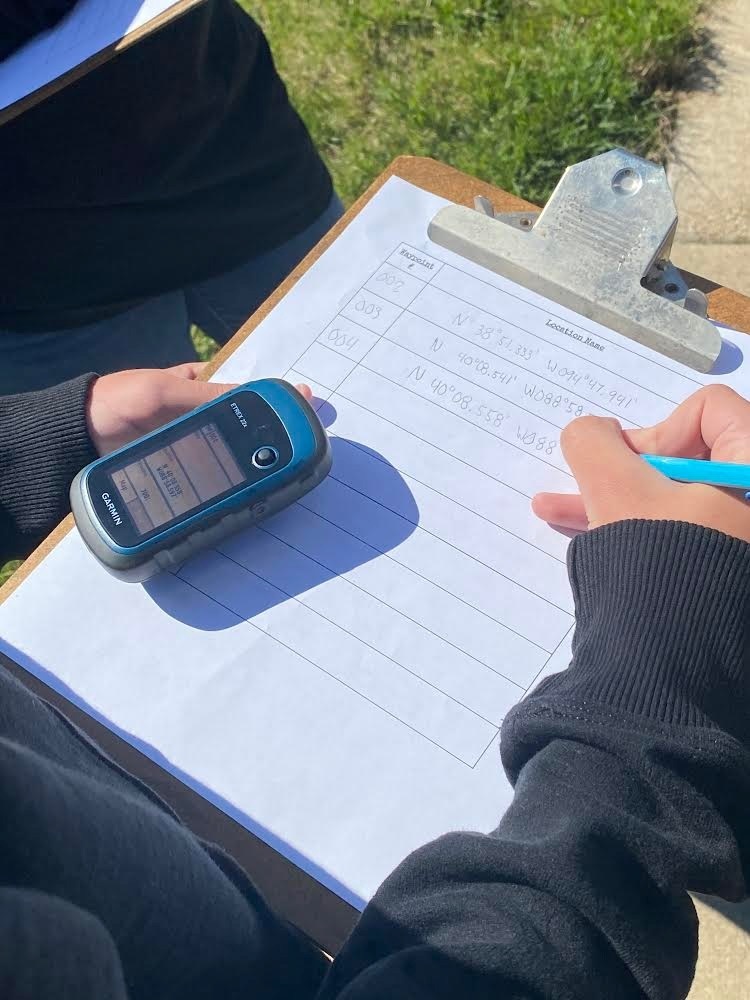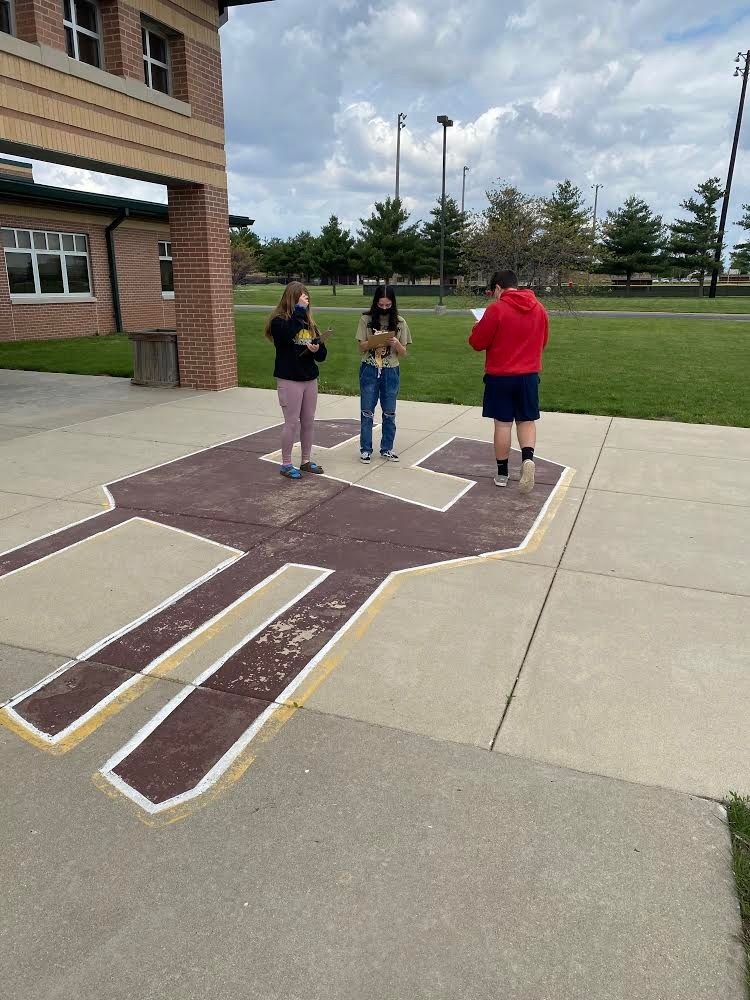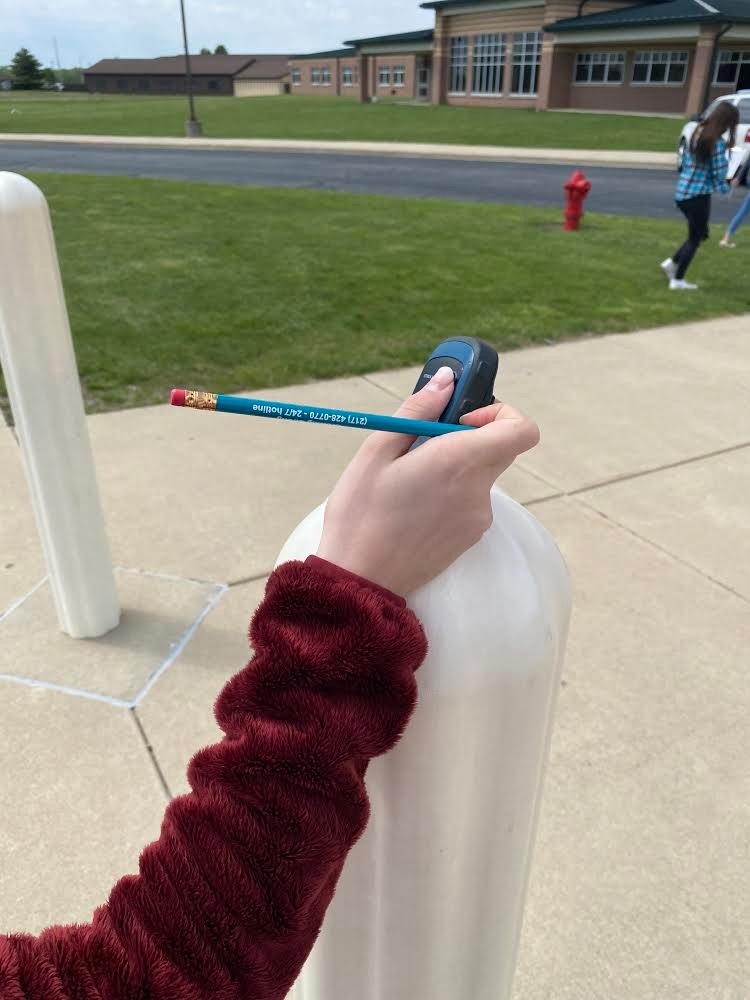 CJHS 8th Grade promotion has been set for Wednesday, May 26th. Mr. Peck has sent information home to 8th grade students and parents through Skyward. Please check your email and/or Skyward messages for more details! #MaroonPride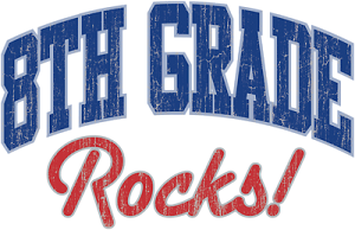 Check out the upcoming events at the Vault for Jr High Students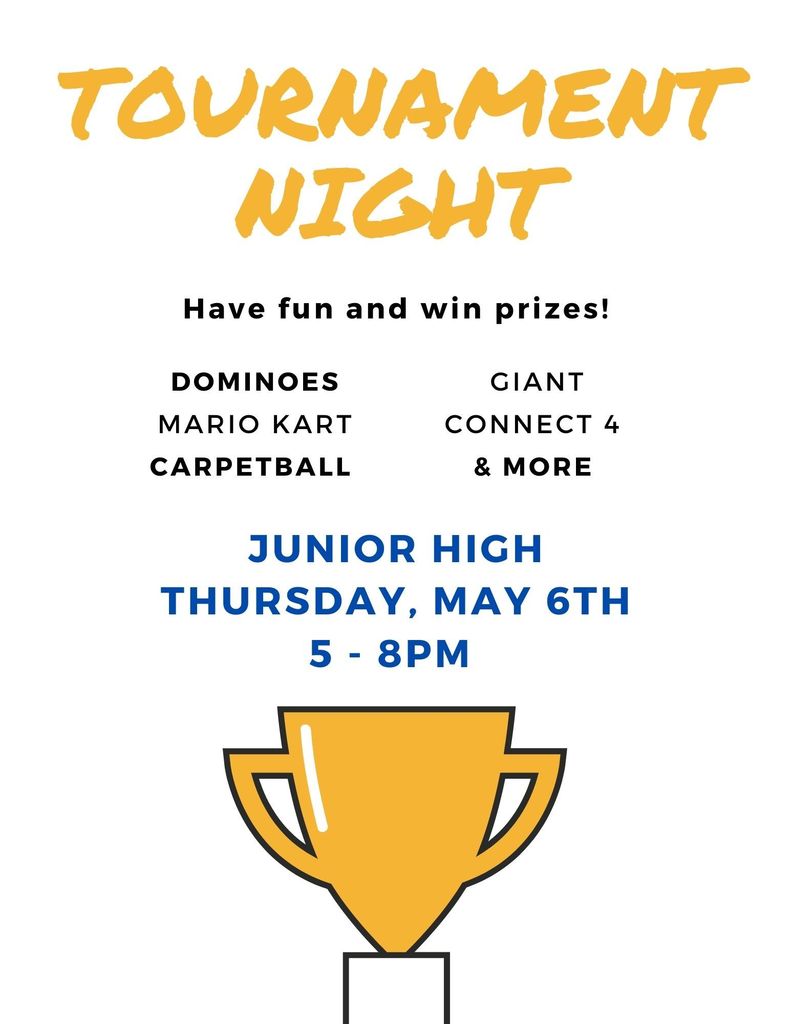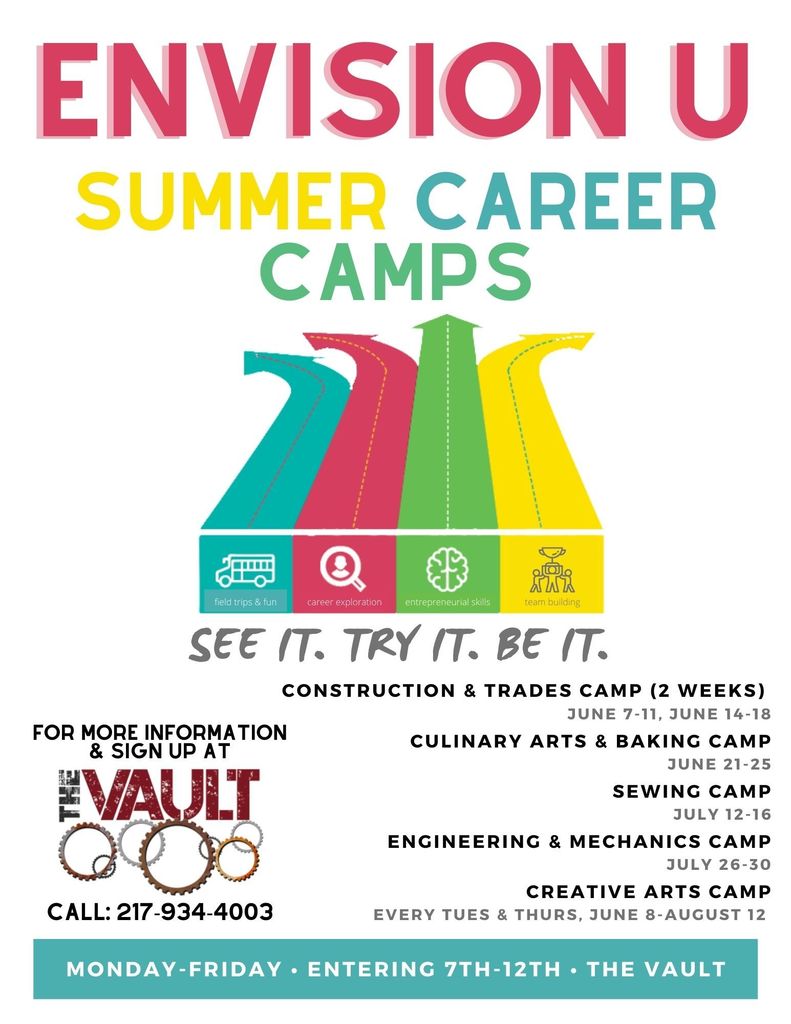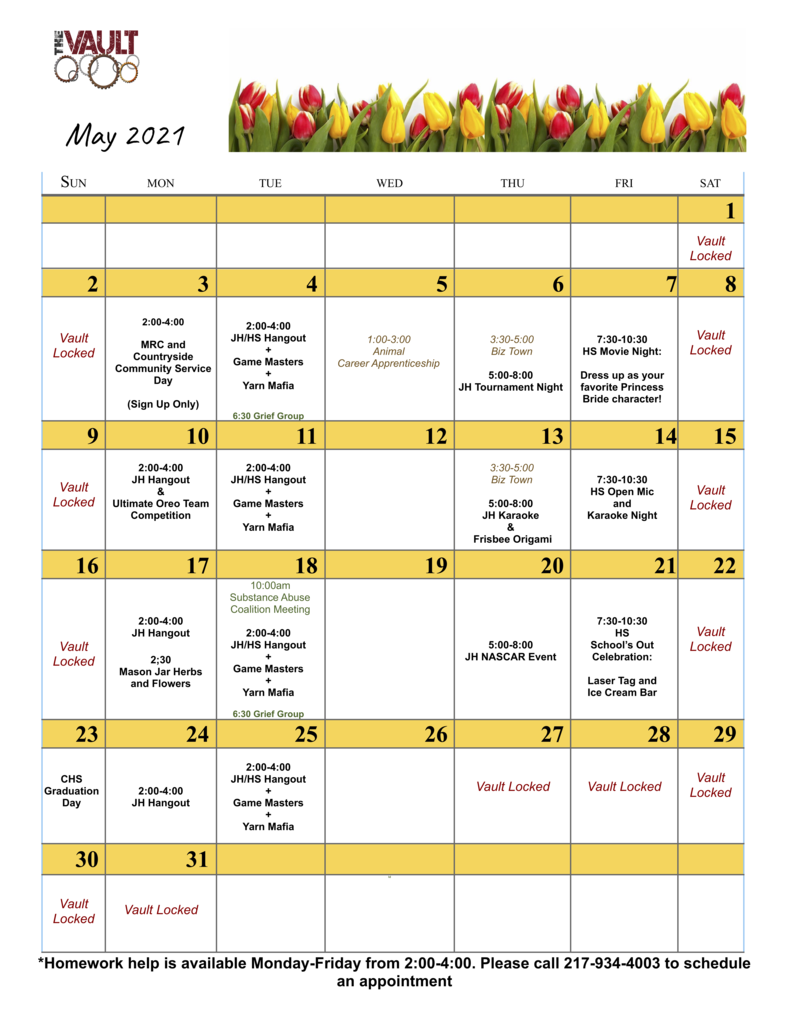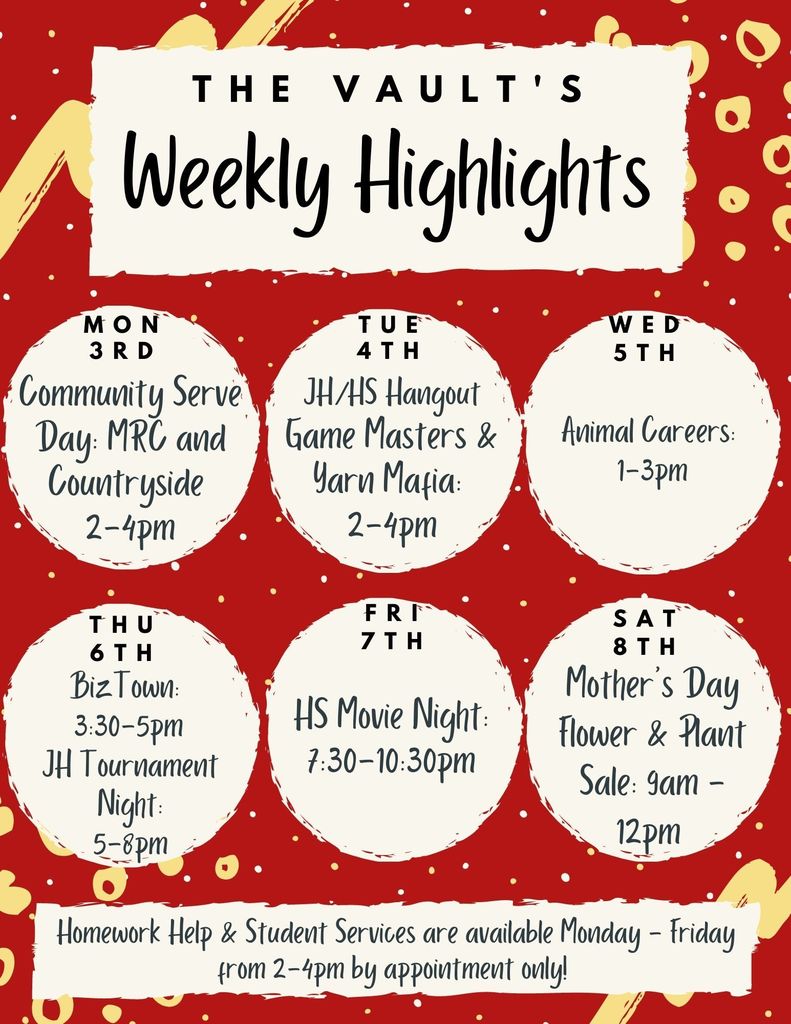 Good Luck CJHS Wrestlers at your meet tonight, Wednesday, May 5th against Warrensburg Latham! Meet starts at 6 pm, bus leaves at 4:30. #MaroonPride