Classroom Spotlight: Ag Mechanics 1 students drafted plans for CO2 cars as well as designed and created them throughout this semester - today was race day! One 8th grade student said the only change she would make is to paint her car better. #MaroonPride Check out the speed:
https://youtu.be/ydaNLyOA178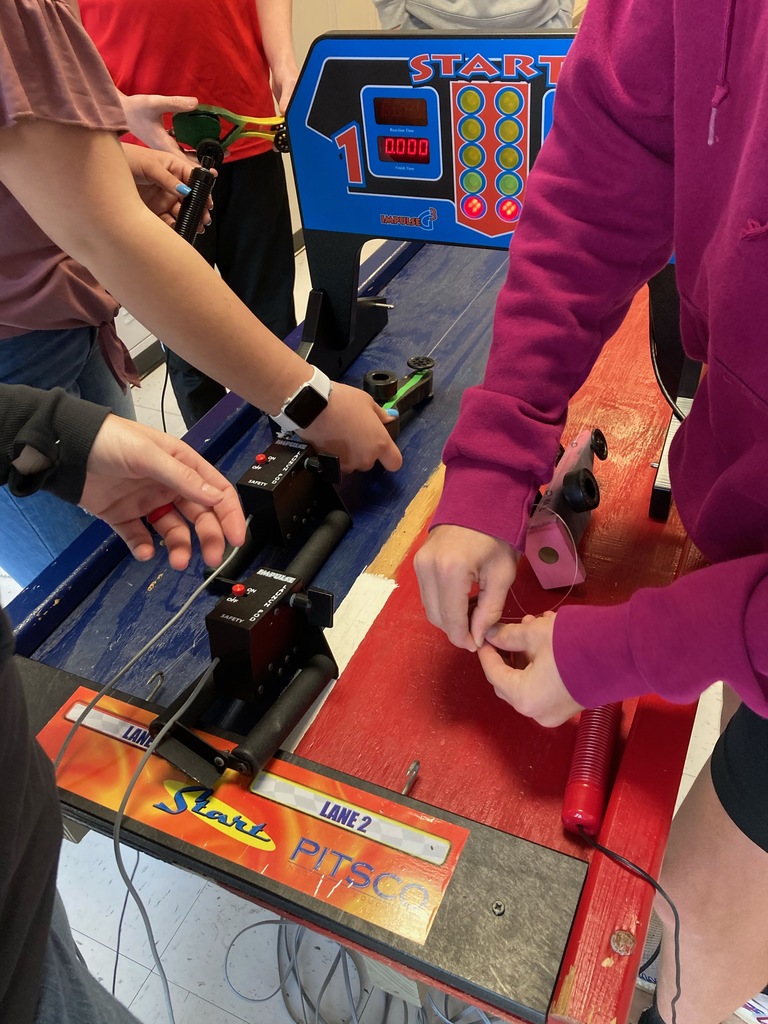 Classroom Spotlight: Mrs. Hubrich's Room. "My class is learning about sorting and classifying using animals and their different needs. We learned about Biodiversity, and how every animal is unique. Our lesson this week was about birds. We decided to complete a stem project, and build birdhouses. We used the information we learned, chose a kind of bird, and planned out our birdhouses. Today we spent time creating them! We are excited to see if birds will visit them!!"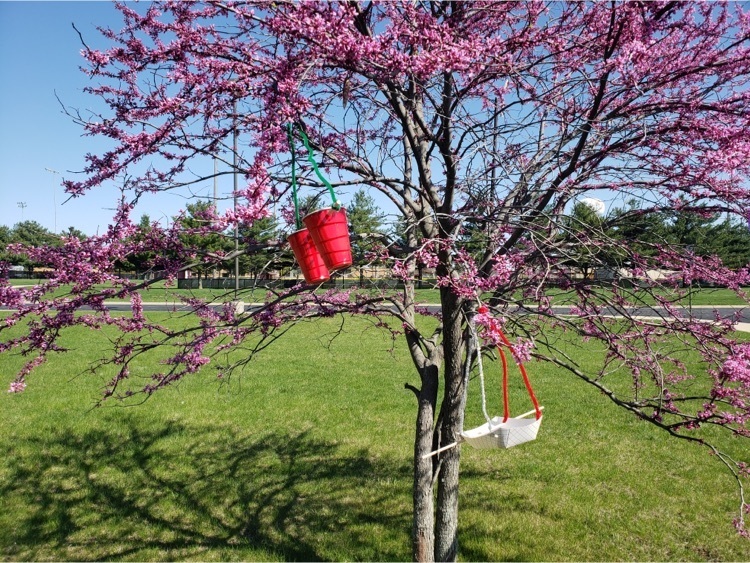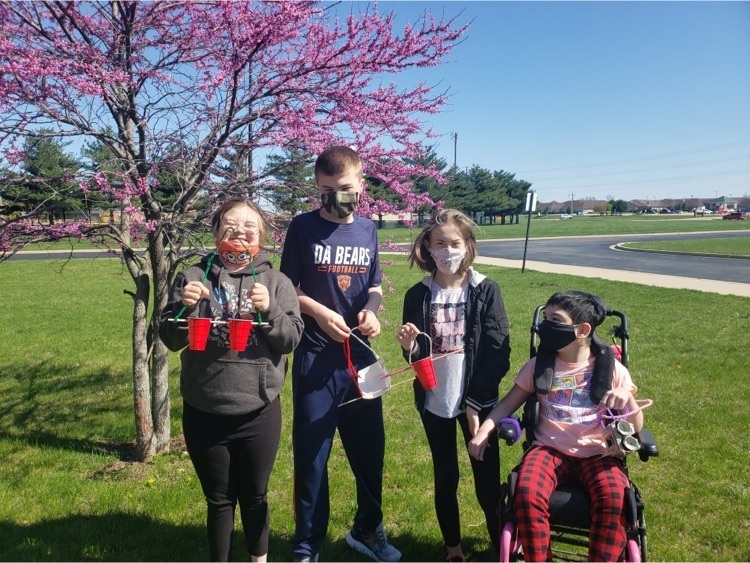 It's the time to order school yearbooks! Order forms were sent out during Advisory. Order forms are due back into school by May 14th! If you would like to order online here is the link:
https://inter-state.com/YearbookEntry/53824G

Classroom Spotlight: Mr. Shedd's 6th Grade Math classes played a different take on the card game war in order to help learn how to compare integers. #maroonpride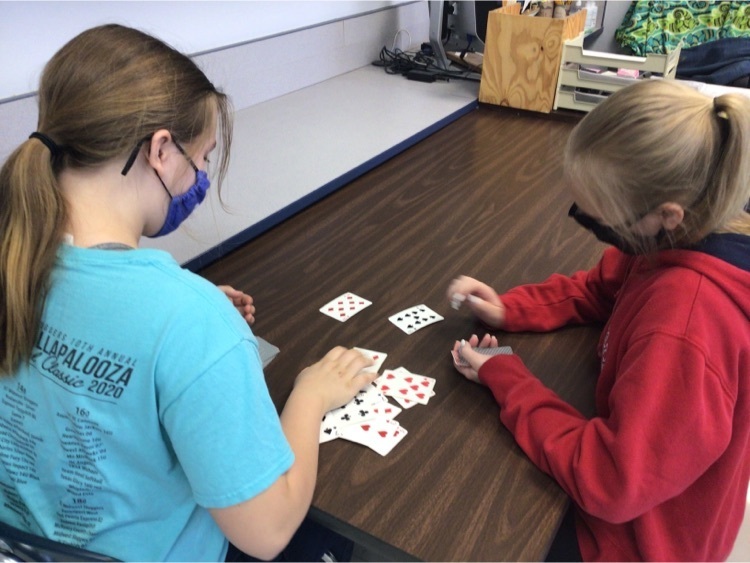 The Dewitt - Piatt Health Department is working with IL National Guard to bring vaccination clinics to DeWitt County. Please read the attached press release which has dates and locations for clinics.

6th grade scientists at it again! Mystery Volume Lab...students had to follow step by step directions measuring the volume in mL of different colored water. The result...students should have ended with rainbow colors in order in their test tubes all measuring 10 mL of liquid!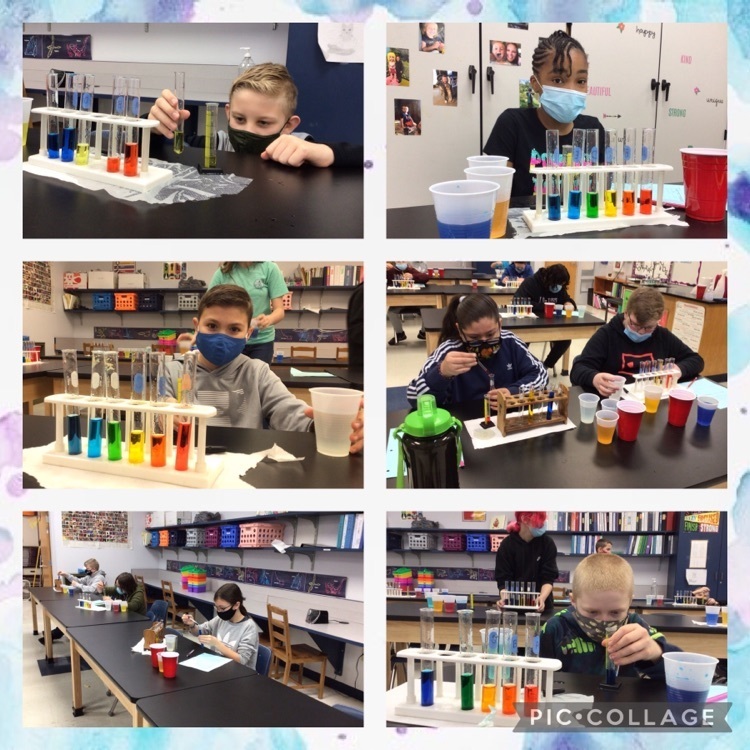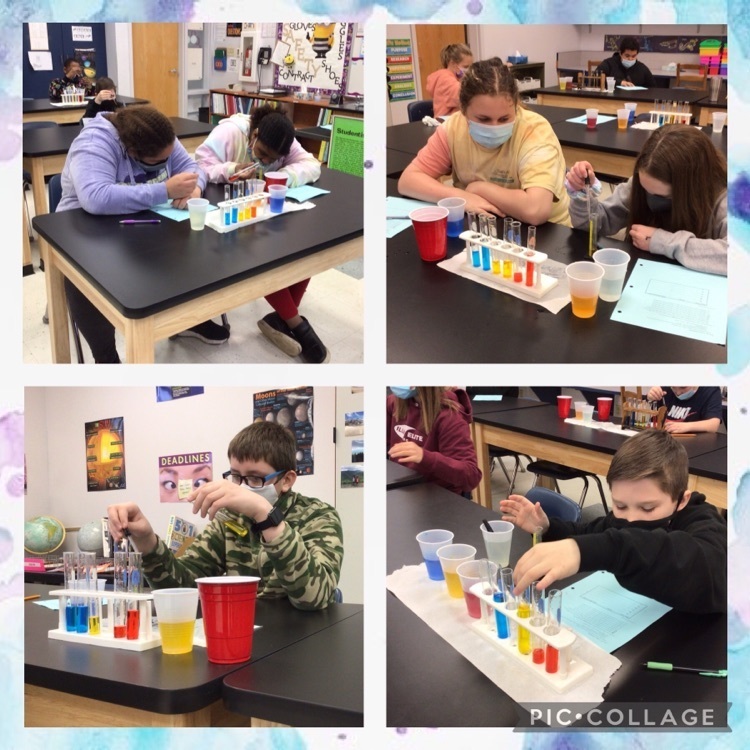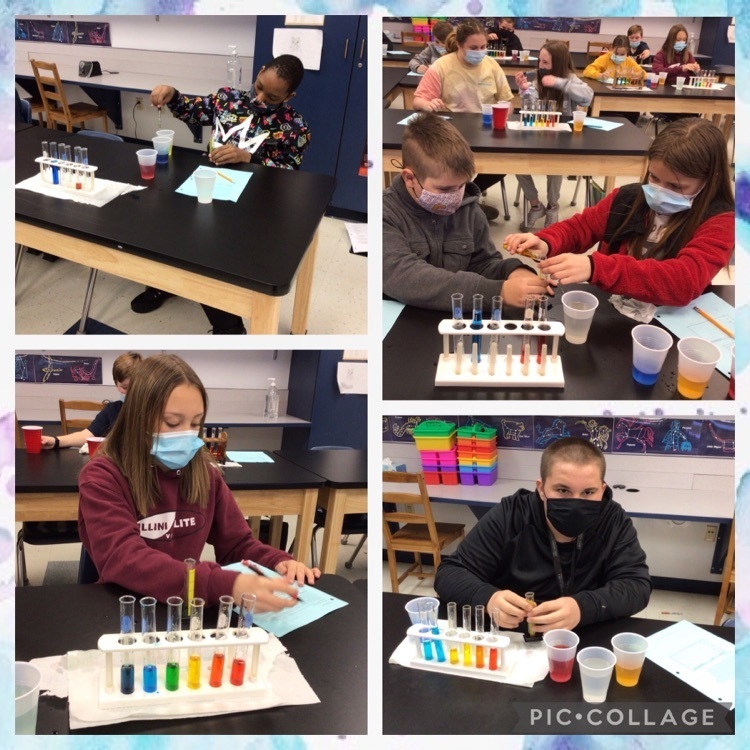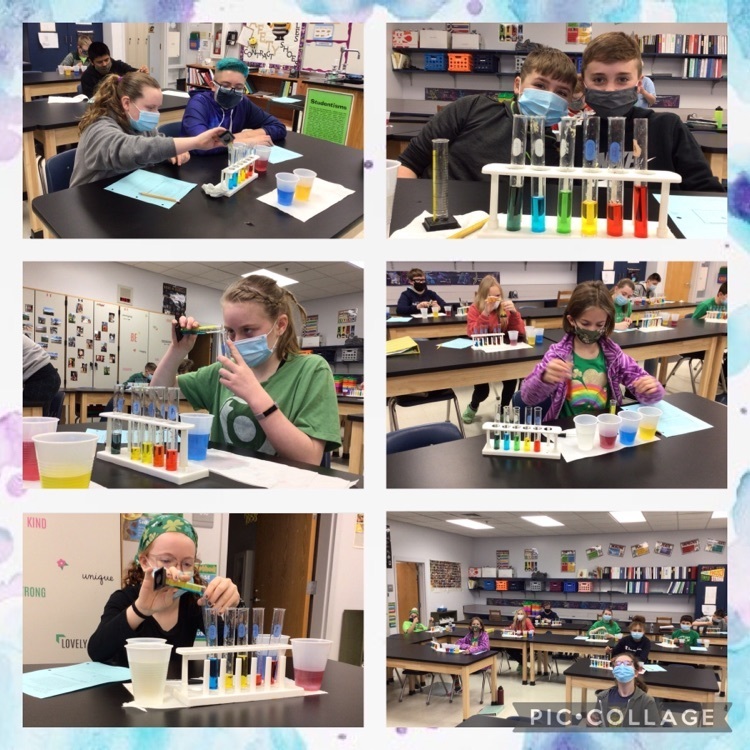 A message from Mr. Wheeler: Our Symphonic Band recently recorded a medley of movie music. We have posted it to our youtube channel and set it to trivia about each movie. See if you can guess all of the movies and songs that go with them. Follow the link to see:
https://youtu.be/MbNXfhWkHm8


Mrs. Bevans's 6th grade scientists are solving the problem "Which Candy Bar Satisfies Your Hunger?!"Students had to calculate the mass, volume and density of a Milky Way and a 3 Musketeer candy bar. They then had to test if the candy bar would float or sink in water based off of their densities. Results: Milky Way is more satisfying because it is more dense with a caramel filling! 😄 #MaroonPride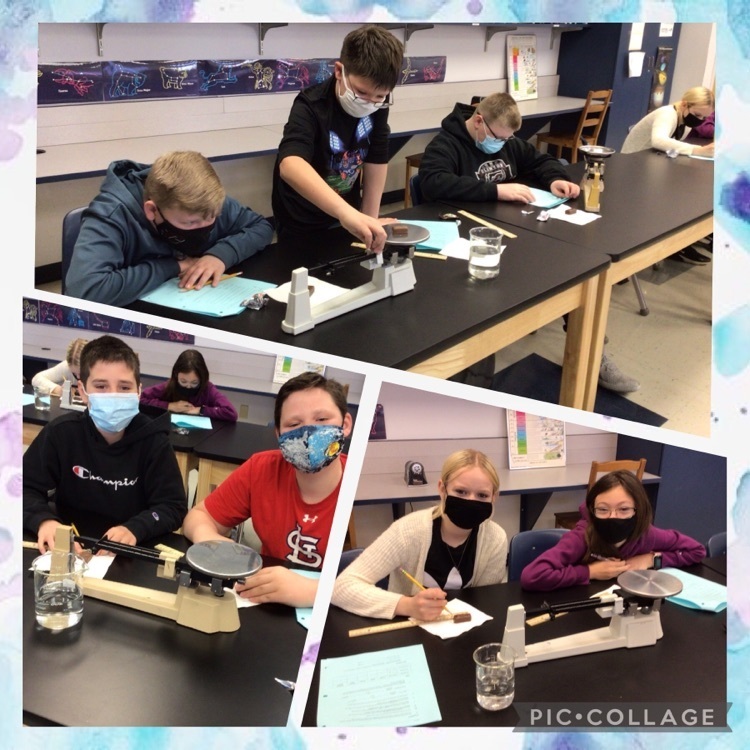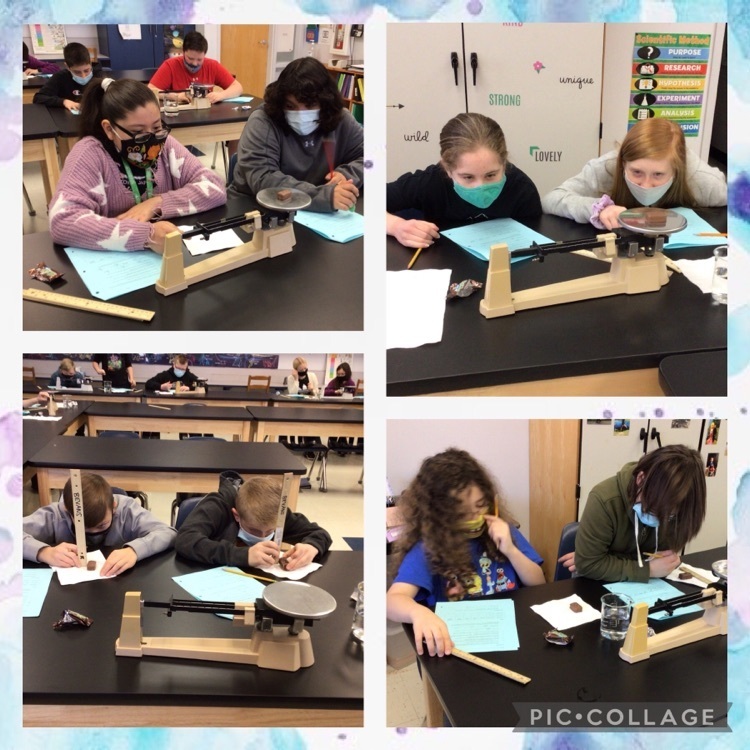 Mrs. Maharas's 6th grade English classes closed out their Figurative Language Unit by creating either a print, radio, or TV ad for a product. The students had so much fun creating their ads and used a wide variety of platforms to showcase their work! #MaroonPride

Pizza was the delicious end to the FACS 2 unit on grains and breads. Enjoy the yummy food pictures! #MaroonPride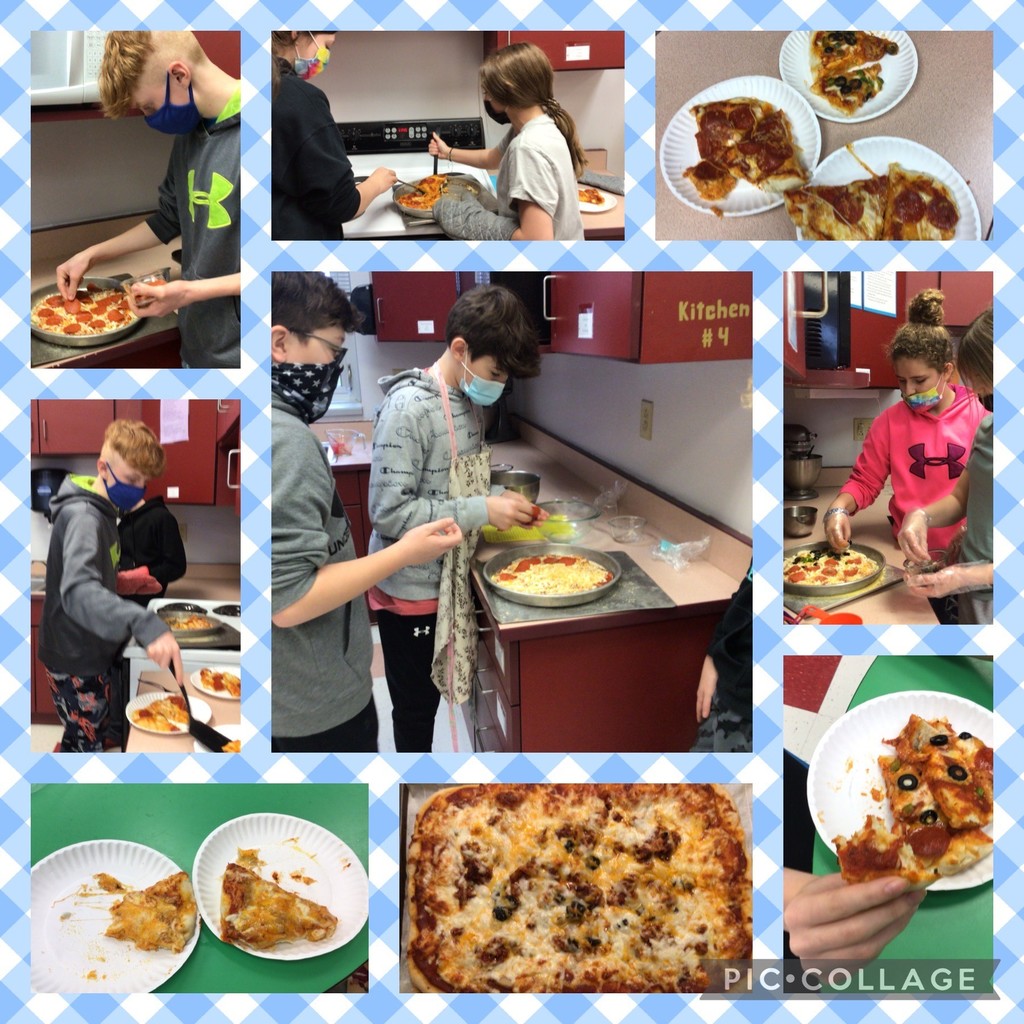 Congratulations Teacher of the Year candidates! Please consider writing a letter of recommendation for these wonderful teachers! If you wish to write a letter of recommendation on their behalf, please submit them by Friday, April 9th. Letters can be sent to: TOY Committee c/o Jessie Peterson CES 612 Illini Drive Clinton, IL 61727 Or emailed to:
jpeterson@cusd15.org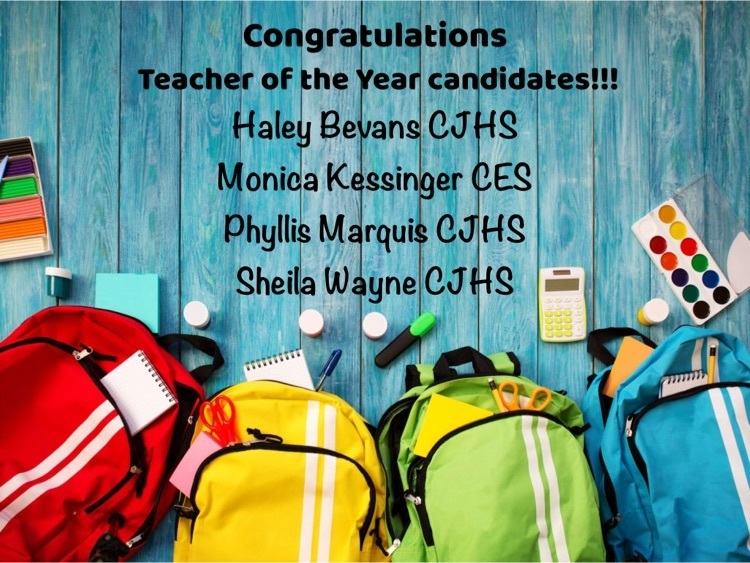 We are so thankful to be able to have chorus for our students this year - we hope you enjoy the sounds of music coming from Mr. Hendricker and his chorus students last week as they worked on a note value warm-up song:
https://www.youtube.com/watch?v=iq_Hs1zJBqE
#MaroonPride

There are some delicious foods being cooked up in the kitchens at CJHS. Students in Mrs. Knapp's FACS I classes tried different types of fruit by making fruit pizzas, as a wrap up to their nutrition unit. Those pizzas look delicious! #MaroonPride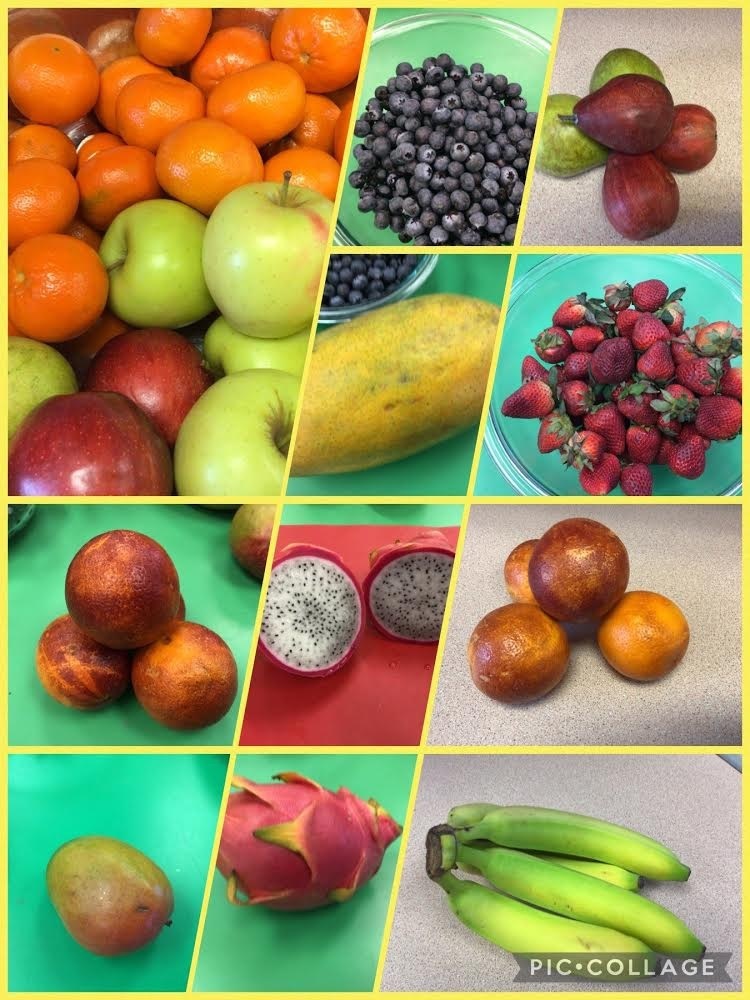 Friendly reminder that Spring Fundraiser of Mrs. Fields cookies and cheesecake orders are due tomorrow. Please make sure you double count your money with your orders so appropriate money is being turned in to your 1st hour teacher. #MaroonPride

Congratulations Ladies! CJHS is proud of you! #MaroonPride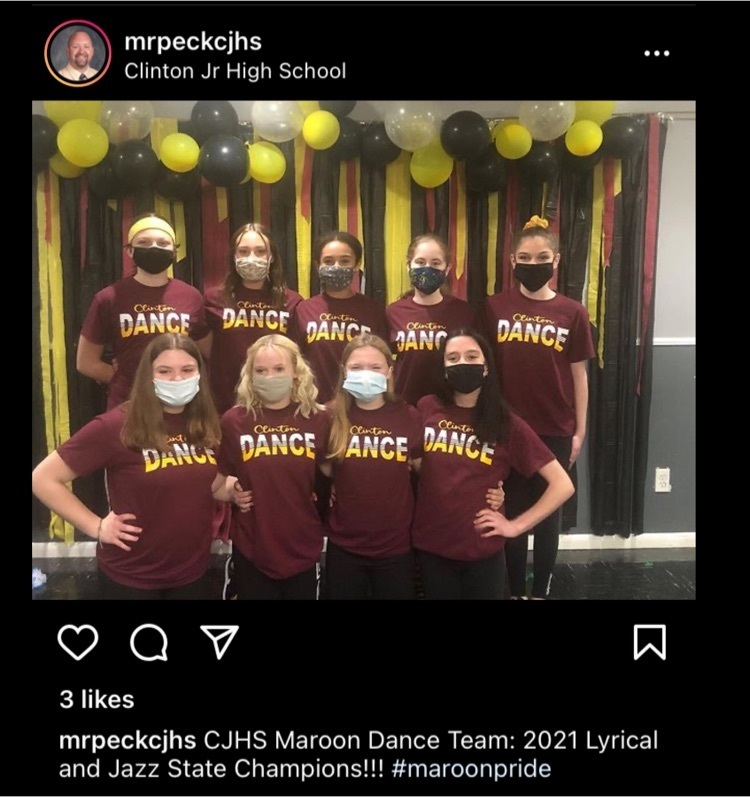 Good Luck to our CJHS Dance team at State today! We are very proud of our athletes this year, especially this crew. They made the most of this very different year to still compete in one of the things they love the most! #MaroonPride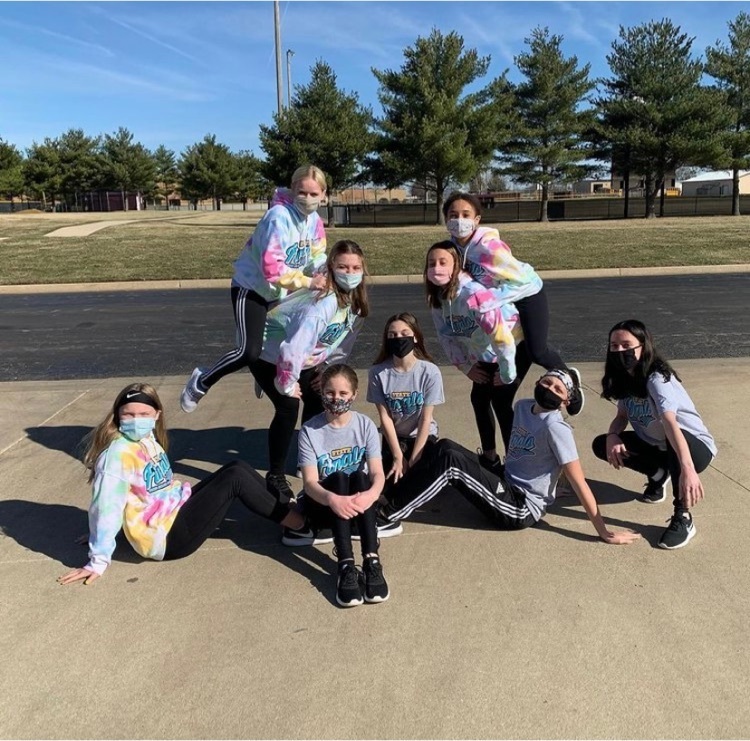 Mrs.Bevan's 6th grade scientists have been spending class time finding the mass (grams) of objects using triple beam balances. Check out their experience! #MaroonPride