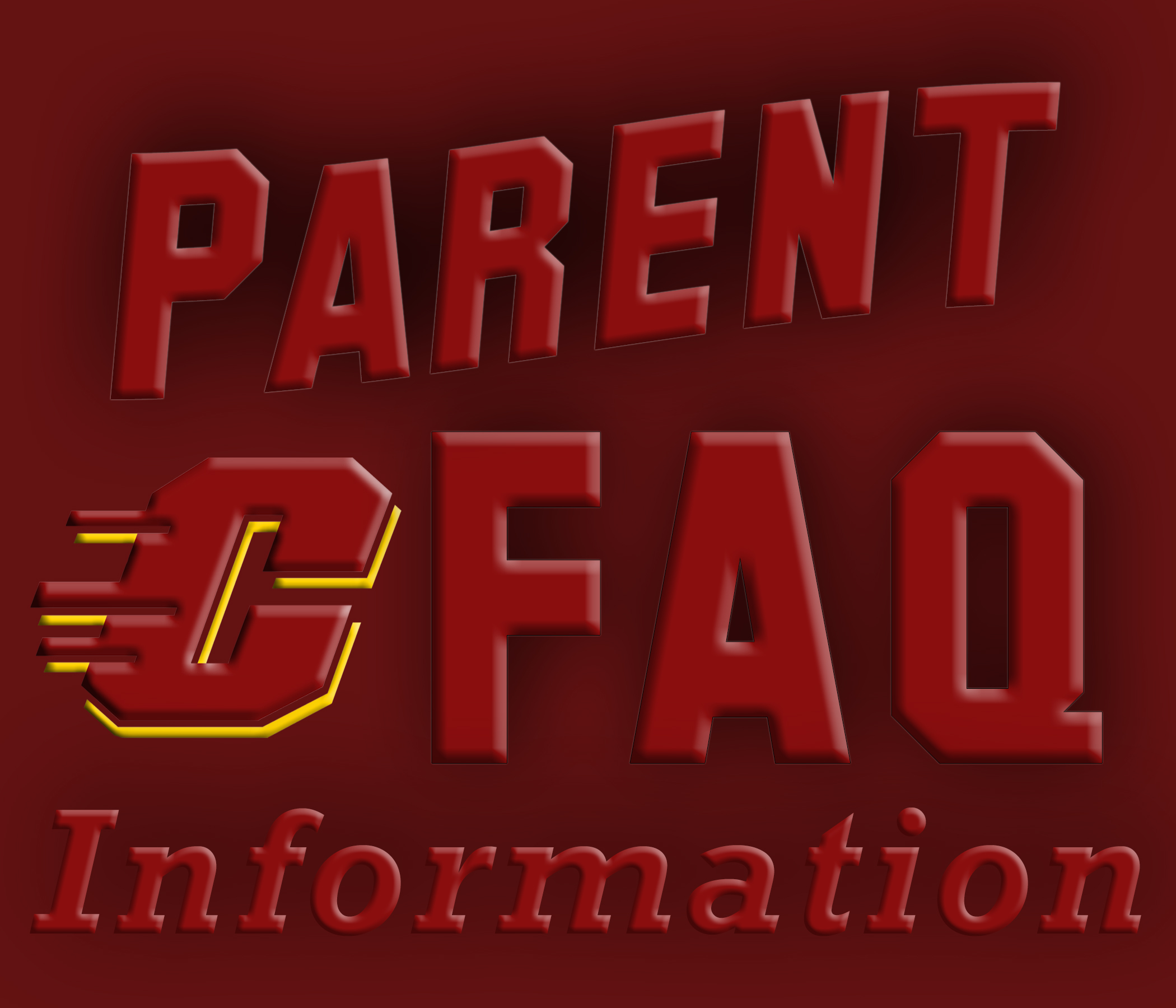 Updated July 28th 2020
Will PreK be in session?
Yes, we will be servicing all levels. Info will be sent to PreK parents.
What platform(s) would be used for remote learning?
At the moment we are waiting on information from a 3rd party vendor. It is possible that platform will be used K-12. More info as soon as we can get it nailed down.
Can kids in classes with hands-on-activities still participate remotely? Or attend for a single class?
Some of this will be depend upon the platform for delivering the remote learning. See above. Students that choose remote learning will not be attending part-time.
Will remote learning selection impact ability to participate in sports?
As of today, we are awaiting the rulings from IHSA and IESA to determine if sports activities will take place this fall or not. We should know that this week. If we find out they are having our activities, we will inform every one of our policy. Please note that if an athlete is considering playing college sports, that the NCAA clearing house may not accept online classes.
Do we know of any potential delays in the school or sports seasons at this time?
We do not have any information that leads us to believe there will be a delay in starting school. See above about sports.
What type of accommodations can be made for kids with IEPs who choose remote learning?
Those will be dealt with situation by situation. We are responsible for providing services so it is possible amendments could be done to IEP's to accommodate things. Virtual meetings and help sessions are a possibility.
If there is a localized outbreak in one of our schools, can the district choose to switch to remote learning? Or can that only be dictated by the state?
The district has the option to choose in-person or remote without an order from the state.
Will parents need to provide masks for their in-person students?
We encourage parents to provide the mask(s) for their own students. The district will have a supply in the event masks are needed.
If my child loses or breaks their mask(s) while at school, will disposable masks be available?
Yes.
For remote learners, when should they primarily expect to engage with teachers for activities like Zoom meetings? Will they watch the in-classroom kids or do a separate meeting after 1:30pm dismissal?
Once the format is determined, those families will receive that information. However, for those that are waiting to see what that platform will be prior to registering, we are seriously considering a vendor that will deliver curriculum via electronically. There will not be live teaching during the day while students are present in classrooms. There will be the opportunity for remote learners to touch base with a designated teacher from their school.
If the pandemic status changes, can parents choose to change the student's status of remote vs in-person?
We will not provide the option to move back and forth from remote learning to in-person, but there may be consideration given for going from in-person to remote learning depending on the circumstances. That will be considered on a case by case scenario.
Is there any word on if BACC is still happening?
Yes, BACC will be in session. They are attempting to get the schedules in place for the start of school.
Will lunch be served during school hours?
Yes
Will PE be part of the curriculum still?
Yes
I am guessing there will not be a traditional "meet the teacher" day, so instead would teachers be able to send pictures of their room to students so the in person learners will have an idea of what to expect on their first day? (for early childhood, primary grades)
Correct, there will not be the traditional meet the teacher day. Information from classroom teachers will come out as soon as possible. Efforts to reach out to students will take place.
I was wondering if there is any time pressure to make a decision and register for the school year. Is there limited space in either in-person or remote learning?
There is not limited space for in-person learning. The district has not planned for limiting space in remote learning at this time.
Will there be recess?
There will be planning to get students outside for breaks and mask relief. The structure is yet to be determined.
Will school supplies be shared by the entire classroom?
No. Students will bring their supplies and use those rather than having the supplies all pooled into one area for community use.
What happens if a student who is registered for in person instruction has to stay home due some illness. Will he/she go on remote learning?
There will be times when students don't feel well and stay home. Follow the protocols for when to come back. Teachers will provide the homework from classes that can be done and turned in like a student normally would when sick. Although this year, that may be electronic in nature. These students will not go on the remote learning plan.
Will there be an attempt to maintain a certain student to teacher ratio?
The district is not expecting an influx of new students, and there are most likely some that are choosing remote learning. The class sizes will be in the normal range if not a little lower than normal than usual. District classrooms will be minimalized for more space to move student seats apart. The key is staying masked.
Will there still be art, music, and PE?
Yes, but some of the music classes may change formats depending on our restrictions.
What it will look like if a person within the district gets Covid. Will it shut down the classroom? The kitchen? The school? Who all will be notified?
If someone is positive for the virus, it will not necessarily mean shutting down a classroom or other areas of the school. It may depend on the situation. However, the health department has a protocol in place that helps the district with communication and if the district will need to shut anything down. The best answer to give is that it depends on the situation, and only those that need to know will know. As you can imagine, the privacy laws will be in full force. The health dept will make the decision on who gets notified and will actually do the notifications in some cases as we understand it. The district will help with information to make that job go smoothly. If students and staff stay masked and distanced in doors to the extent possible, it limits the need for closure because it has largely reduced the risk of exposure. The same goes for being outdoors, unmasked and keeping at least 6 feet apart.